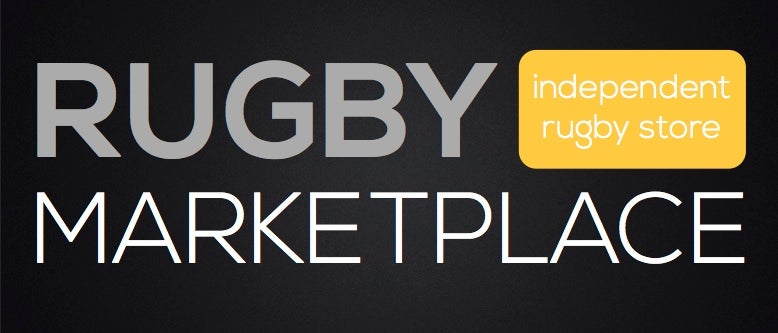 Opening Kick is a segment devoted to bringing you all Eagles and U.S.A. Rugby news in one location. It is brought to you everyday by Rugby Marketplace, your independent rugby store!
National Teams/ODAs:
We take our best guess at
who might start for the Eagles against Canada
on Saturday.
Naima Fualaau has been
brought in the Eagles residency program
in San Diego.
Alex Solomon talks with
former DI-A players currently playing
for the Eagles.
Possession is important in 7s
and the Eagles do okay at it
.
Club/College:
Our latest recap of DI club play is up
. Some teams won, some teams lost.
Take the jump to read more.
After a couple of
weeks of bad weather the Seattle Saracens
are back at it this weekend.
Cal are getting ready to host UBC this weekend
in one of the biggest college matches of the year.
The Rugger's Edge and the USA Rugby Trust have
partnered to help raise money for a good cause and spread college awareness
.
An alumnus helped
put up lights on UC-Santa Cruz's pitch
.
The Rugby Republic looks at the
history of Occidental Rugby
.
Jackie Finlan has a
review and preview of DI college play
.
Canada:
Patrick Johnston has more on
rising Canada star Hannah Darling
.
World:
The Australian players union has said
no to cutting one of the Super Rugby teams
.