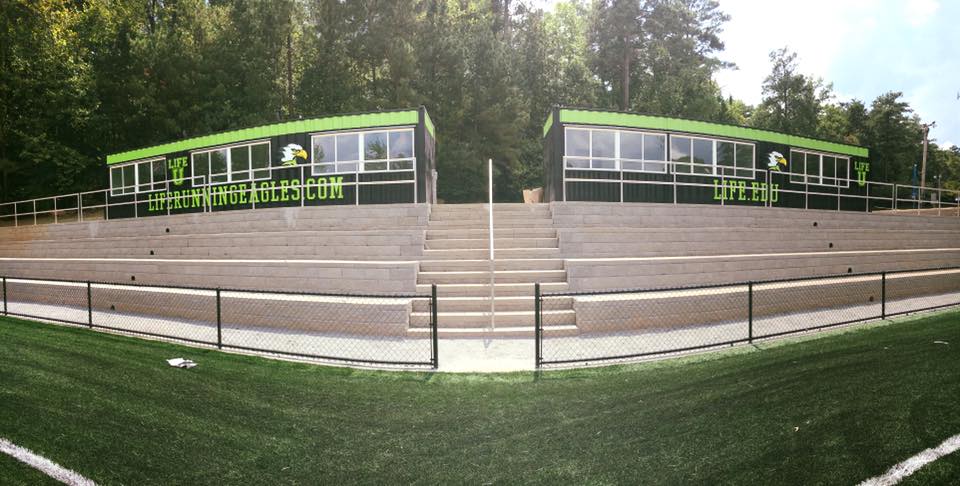 U.S.A. Rugby has announced that this year's College 15s and College 7s championships will be held at Life University and Infinity Park in Glendale respectively. Both areas have a long history of hosting championships.
Life recently finished construction of the Lupo Family Field with a new turf and new facilities. The venue already hosted the WPL finals and now will get a chance to showcase the college game. The College 15s championships have rotated from the West and East Coasts over the last few years. Moraga, California, the home of St. Mary's, hosted last year. Traditionally it's given home advantage to either St. Mary's or Life. This year it will be Life. The College 15s will be held from May 5-7th.
Infinity Park will host the College 7s Nationals a couple of weeks later from May 19-21st. Glendale is very familiar was 7s having hosted a number of tournaments over the years, including the Serevi RugbyTown 7s.