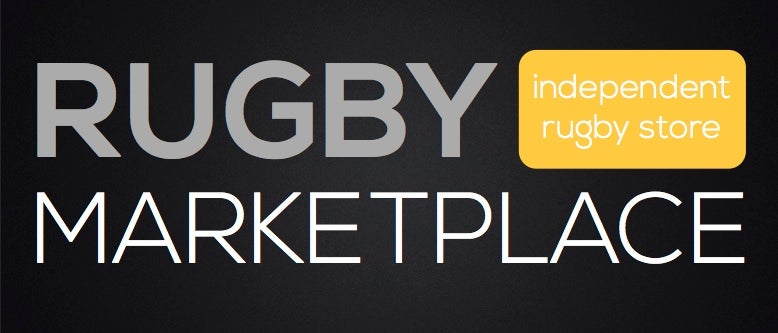 Opening Kick is a segment devoted to bringing you all Eagles and U.S.A. Rugby news in one location. It is brought to you everyday by Rugby Marketplace, your independent rugby store!
National Teams/PRO Rugby/ODAs:
U.S.A. rugby CEO
Dan Payne recently held a Facebook Q&A
in a show of great outreach to fans.
The Falcons finished in fourth place
in the Punta del Este 7s in Uruguay. They head to Chile next.
The schedule is out
for the Women's World Cup.
Club/College:
Life West held on to
their top spot in the Cal Cup despite losing
to OMBAC who now sit second.
SFGG will face Life West next week
in a winner-take-all match after beating Belmont Shore
.
Take the jump to read more.
The Old Aztecs have picked up their first win
of the season after beating Olympic Club.
The TIAR Awards continue to pour in.
Nick Feakes won the Men's Club 7s Player of the Year
.
The
Men's College Team of the Year went to Cal
while the
women's award went to Penn State
.
St. Mary's had
no trouble beating Arizona State
over the weekend.
Alex Solomon notes that Clemson
are giving back by serving the community
.