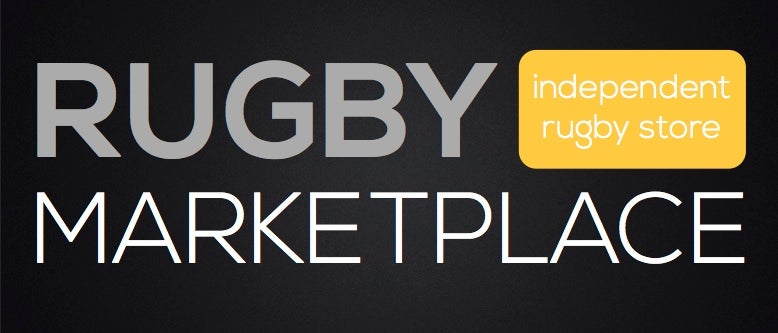 Opening Kick is a segment devoted to bringing you all Eagles and U.S.A. Rugby news in one location. It is brought to you everyday by Rugby Marketplace, your independent rugby store!
National Teams/PRO Rugby/ODAs:
Eagle legend Dave Hodges has been
named General Manager of the side
.
Jackie Finlan notes
that fluidity among programs
is a key goal of the NASC.
Junior Blaber says everyone should calm down
in regards to the PRO Rugby situation.
Club/College:
Cal, BYU, and Life are up for
our Men's College Team of the Year award
while
Davenport, Penn State, and BYU
are up for the women's award.
World:
The Premiership is touting
rises in attendance and viewership
.
The Jaguares have
unveiled their training squad
ahead of the Super Rugby season.