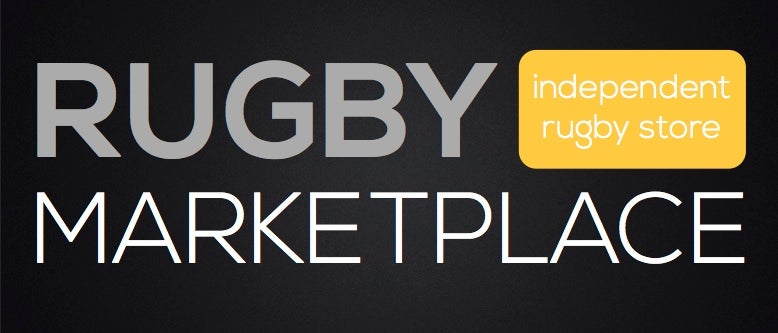 Opening Kick is a segment devoted to bringing you all Eagles and U.S.A. Rugby news in one location. It is brought to you everyday by Rugby Marketplace, your independent rugby store!
National Teams/PRO Rugby/ODAs:
Several familiar faces, including Aladdin Schirmer, are back for the Falcons
as they are off to South America for a pair of tournaments.
Jackie Finlan talked with
Jenny Lui about the recently completed NASC
.
Alexander Diegel does a good job summing
up the row between U.S.A. Rugby and PRO Rugby
.
American Tony Ridnell recently spoke
with Eddie Jones about rugby in America
.
Former Eagle Jamie Burke is spotlighted
by the U.S.A. Rugby Trust.
Take the jump to read more.
Club/College:
Don Pati, Connor Wallace-Sims, and Nick Feakes
are up for our Men's Club 7s Player of the Year award.
Kimber Rozier, Jess Wooden, and Rachel Johnson
are up for the women's award.
The Rugby Republic chats with Kevin Battle
about his new venture Rugby PhD.
Rugby Today profiles
Texas Tech coach Phil Terrigno
.
Canada:
The Maple Leafs have been named
for the same tour as the Falcons.
World:
Racing 92 are
suing Johan Goosen over his recent retirement
saying he was dishonest about it.
World Rugby has come out with
a new process for foul play
while others are
still talking about the new head protection rules
.
Another injury means
Manu Tuilagi is going to be out
for awhile.