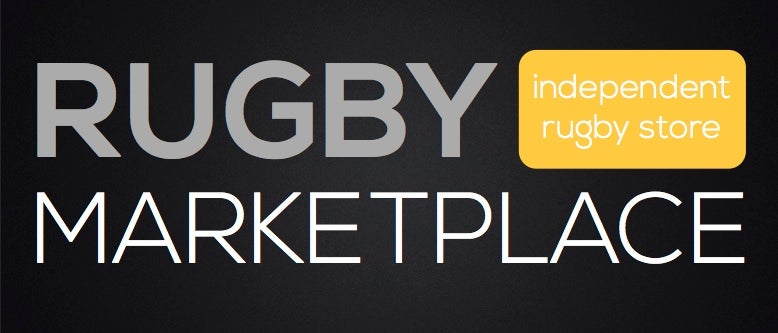 Opening Kick is a segment devoted to bringing you all Eagles and U.S.A. Rugby news in one location. It is brought to you everyday by Rugby Marketplace, your independent rugby store!
National Teams/ODAs:
The Harlequins continue to stay interested in the U.S. with a trip to the Bay Area.
Derek Sagehorn has a look into what they are planning
.
Hope Rogers has been
called into the Women Eagles 7s team
for Sydney.
Cam Dolan will captain Cardiff this weekend.
He talked with the club about it
(does he have an accent?).
Connor Kearns discusses his
taking over the captaincy of Oxford
.
AJ MacGinty is starting
to work his way back into
the Sale side.
Blaine Scully has backed vLoop
, a new technology designed to help rugby players.
Take the jump to read more.
U.S.A. Rugby has a
preview of the Eagles
at the Wellington 7s while Pat Clifton
breaks down the ARC squad
.
Alex Goff takes a deep dive i
nto why there is so much turnover
on the ARC team.
After winning the most votes
Perry Baker is the TIAR Award winner
for Eagles 7s Player of the Year.
Club/College:
Jackie Finlan has a great
preview of the Stars vs. the Capital Selects
.
Two AIC players
have moved on to play elite
club rugby.
Atavus have a couple of
upcoming coaching seminars
.
Alex Solomon previews
what is on tap for the Red River Conference
.
Tulane are
ready for SIRC play
.