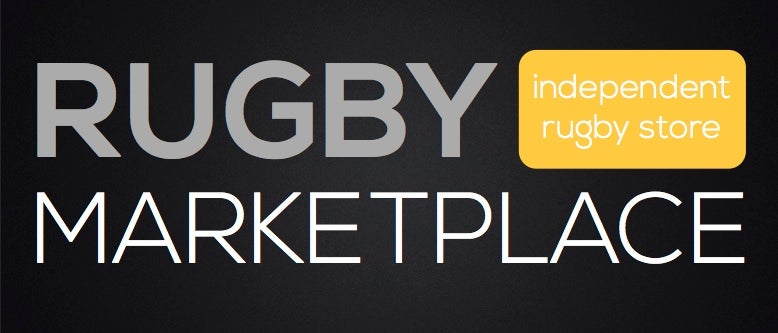 Opening Kick is a segment devoted to bringing you all Eagles and U.S.A. Rugby news in one location. It is brought to you everyday by Rugby Marketplace, your independent rugby store!
National Teams/ODAs:
John Mitchell has named a mixed squad of veterans and young players
for the Americas Rugby Championship.
The latest Red, White, and Black Eye podcast is out
talking about the ARC squad, Eagles 7s, and more.
The TIAR Award for Women Eagles 7s
Player of the Year goes to Ryan Carlyle
.
Blitzbokke legend
Frankie Horne will be coaching
with Tiger Rugby in Vegas.
Club/College:
BYU are jumping from the
Varsity Cup to the DI-A playoffs this year
.
Take the jump to read more.
Olympic Club picked up a win over Old Aztecs
to finish their Cal Cup season on a positive note.
Old Blue have unveiled their Spring schedule and it
includes most of the top teams on the East Coast
.
The
latest Canterbury DI-A Top 20
rankings are out.
Cal are getting ready to face Utah
this weekend in a PAC Rugby match-up.
Both
Life University
and the
Glendale Raptors
report on players recently at national team camps.
Jackie Finlan
explains that the Gold Coast
is not a one horse race.
Western Michigan is getting some press
in their local student paper.
The Maccabi rugby team has
inducted their inaugural hall of fame class
.
NSCRO has announced the pathway
for the championships.
Canada:
John Moonlight is
preparing for his firefighting career
after rugby.
Due to demand more
Canada Sevens tickets have gone on sale
.
Canada coach Mark Anscombe
talked about the challenge
of getting ready for the ARC.
World:
Dylan Hartley, despite his behavior problems,
will be the England captain during the Six Nations
.
Nehe Milner-Skudder has re-upped with the Hurricanes while Ryan Grant has moved to Worcester.