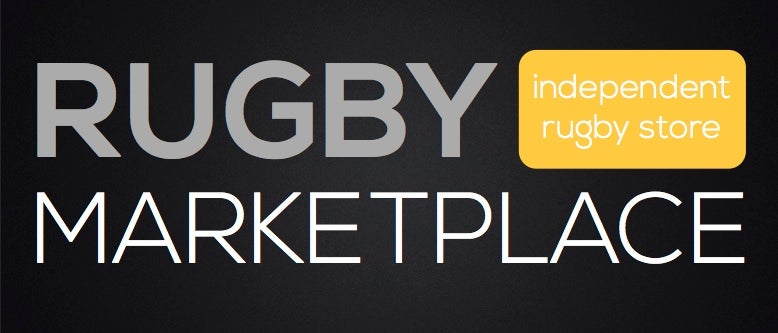 Opening Kick is a segment devoted to bringing you all Eagles and U.S.A. Rugby news in one location. It is brought to you everyday by Rugby Marketplace, your independent rugby store!
National Teams/ODAs:
Carlin Isles has returned to health and
is in the Eagles squad for Wellington and Sydney
.
The voting is open for
Women Eagles 7s Player of the Year
.
Congrats(?) to Joe Taufete'e
who is the heaviest professional hooker in the world.
Touch rugby is taking off in America.
Just check out the highlights from national championships
next week.
Club/College:
Mystic River and Northeast Academy coach
Josh Smith is this year's TIAR Award winner
for Coach of the Year.
Take the jump to read more.
Cal will open their
spring home season against Arizona
and UC-Santa Cruz on Saturday.
The latest
Canterbury DI-A Top 20 rankings are out
with Life on top.
Staying with Life, Scott Lawrence
is going to get a chance shadow the Harlequins.
There are some last minute changes
to the men's club divisions in NorCal.
Tony Ridnell was at the NDS and offers his
assessment of the good, bad, and the ugly
.
World:
The RFU has come out in
favor of the five year residency rule
.