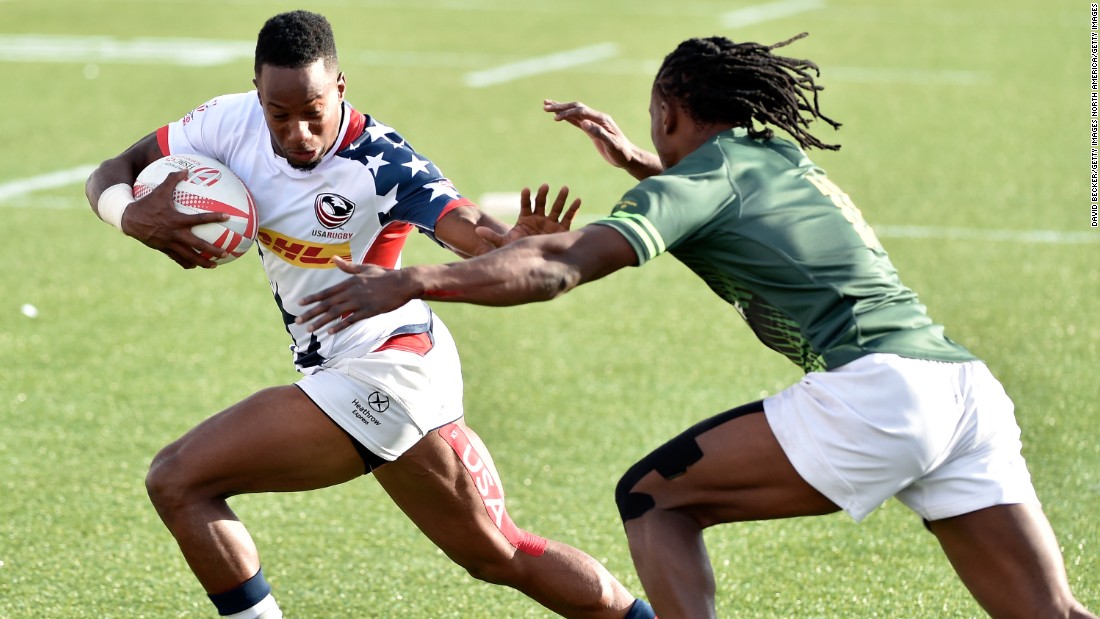 Carlin Isles is back for the Eagles 7s as they head to Wellington and Sydney. Isles missed the first two tournaments of the year with injury and after a recovery is ready to make an impact. The Eagles missed him while he was out. Perry Baker was able to shoulder much of the load that Isles carried but there is little replacement for having both speedy players available. This go around they will be joined by Kevon Williams who has plenty of speed himself.
Also back from injury is Brett Thompson. He joins other bigs in Matai Leuta, Danny Barrett, Andrew Durutalo, and Martin Iosefo. Madison Hughes missed Cape Town but is back and will captain the team. Also making the trip is Don Pati, Folau Niua, and Steve Tomasin.
The Eagles will play France, Samoa, and New Zealand in Wellington beginning on January 27th.
Squad:
Carlin Isles, Matai Leuta, Danny Barrett, Brett Thompson, Don Pati, Andrew Durutalo, Folau Niua, Kevon Williams, Steve Tomasin, Madison Hughes, Perry Baker, Martin Iosefo