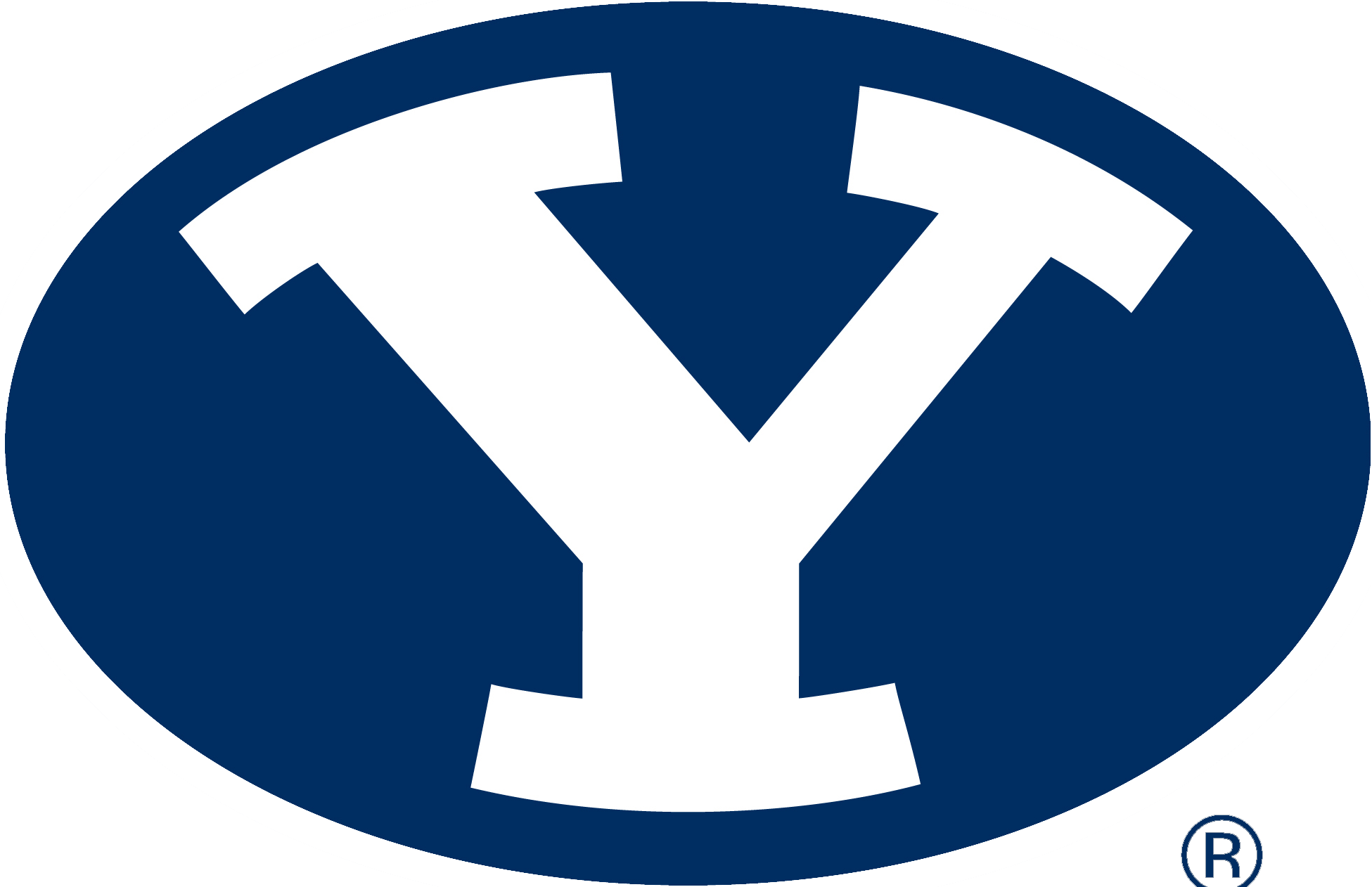 For the last several months there has been speculation about where BYU might play in the post-season this year. Reportedly there were disagreements between the school and the other Varsity Cup schools about player eligibility and in the meantime BYU joined DI-A as an independent. Now that confusion is apparently cleared up as BYU will be playing in the DI-A playoffs according to their schedule.
In a release from the team it noted
that "BYU will join the USA Rugby D1A Playoff Tournament which will feature teams such as St. Mary's and Life University. The tournament will span over four weeks starting in April with the championship game taking place on Saturday, May 6th."
"We are very excited about this season and what it offers," said BYU's Smyth in the release. "There are some aspects to our schedule that are familiar that we have been challenged with in the past. All in all, the variety of teams and competition will really test us on a number of different levels and hopefully help us prepare for a good run, deep into the post season."
Take the jump to read more.
The other big noticeable absence from year's past is that BYU will not play Utah in the Wasatch Cup. While BYU has had the better for the match-up in recent years it has always been one of the top rivalries in college rugby. Additionally, unless Cal opts for the DI-A playoffs as well (they are playing in the Varsity Cup), then BYU will not play Cal this season.
BYU does have a home and away match-up with St. Mary's as well as Central Washington and the Glendale Raptors. Those matches should provide a very good test for the Cougars to get them ready for the DI-A playoffs.
St. Mary's and Life are expected to be the top teams in the DI-A playoffs along with BYU which means that one of the "big four" college programs from the last few years--Cal, BYU, Life, and St. Mary's--are going to miss out on a major final while another team, most likely Central Washington, will join Cal in the Varsity Cup final. It's possible that BYU plays in both the Varsity Cup and DI-A playoffs. Teams like Utah have done that before but with BYU likely to make the final of either competition it makes that nearly impossible. Further, if BYU misses the Varsity Cup it makes it unlikely that the Varsity Cup final will be held in Utah.
Jan. 26th--at Cal Poly
Jan. 28th--at San Diego State
Feb. 4th--at Utah Valley
Feb. 11th--at Glendale Raptors
Feb. 18th--at St. Mary's
Feb. 24th--at Colorado
Feb. 25th--at Air Force
March 11th--St. Mary's
March 18th--at Central Washington
March 25th--Glendale Raptors
March 31st--Central Washington
April 8th--Colorado State
April 15th--DI-A playoffs
April 22nd--DI-A playoffs
April 29th--DI-A playoffs
May 6th--DI-A finals.