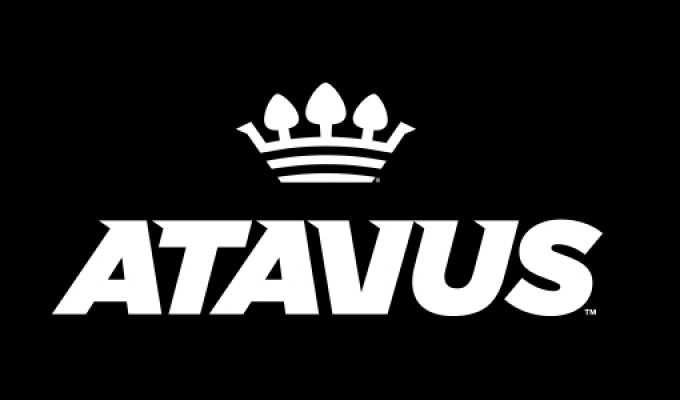 Atavus, the leading rugby education provider in the United States, will be hosting a pair of coaching seminars in the next few months. On February 12th Atavus coach and curriculum developer Greg McWilliams will be hosing a catch/pass webinar entitled "Giving life to the Ball." The webinar is free (
register here
) to those "looking to explore the technical fundamentals and coaching flow of the catch/pass." The seminar will last and hour. Specifically the webinar will address.
Maximizing comfort on the ball
The technical Progression

The Early Catch / Smooth Transitions / Loading for power / Release mechanics.

Creating a challenging, fun, competitive environment to accelerate Catch/Pass efficiency.