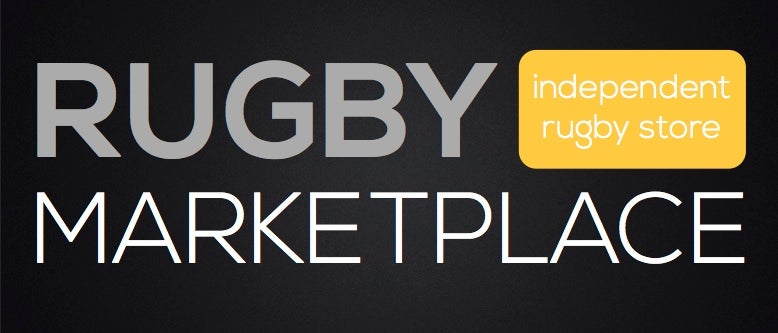 Opening Kick is a segment devoted to bringing you all Eagles and U.S.A. Rugby news in one location. It is brought to you everyday by Rugby Marketplace, your independent rugby store!
Our annual gift guide is out with ideas for every rugby player!
National Teams/PRO Rugby/ODAs:
The U.S. Rugby Players Association, started for U.S. national team members this year,
has put out the welcome mat for PRO Rugby players
.
Doug Schoninger responds to
claims he has liens by releasing some records
.
Several Americans are
going to see time in Europe
this holiday weekend. You'll be
able to watch several of them on television
.
Joe Taufete'e is
ready to get rolling for Worcester
.
The best
women's players in the country will be at the NASC
to help form the pool for next year's World Cup.
Take the jump to read more.
Head coach Peter Baggetta was recently
back in his native Guam and gave a Q&A
.
For those wanting to help the women's shelter that provided meals to the Sacramento Express last year and are now
out money, you can donate her
e.
You can meet the Eagles
at a BBQ in Texas in February.
Club/College:
The
last Cal Cup Power Rankings of the year
are out with Life West in first.
Alex Goff shares
who are the best forwards in DI-A
. Jackie Finlan names
her club team of the year.
World:
Steve Hansen says
he's open to Kieran Read
taking a sabbatical.