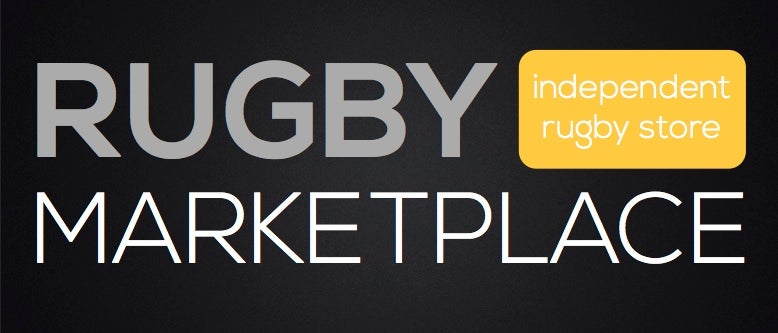 Opening Kick is a segment devoted to bringing you all Eagles and U.S.A. Rugby news in one location. It is brought to you everyday by Rugby Marketplace, your independent rugby store!
Our annual gift guide is out with ideas for every rugby player!
Nominations for the
2016 TIAR Awards are now open
. Make sure you submit early!
National Teams/PRO Rugby/ODAs:
The San Francisco Rush are no more as PRO Rugby folded the team.
We've got more info on what went down to sink the team
.
It wasn't a good day all around for
PRO Rugby as their attempt to buy the Kings
hit a snag.
Alex Goff
chatted with U-20 head coach JD Stephenson
about the team's preparations.
Club/College:
Victor Drover has an excellent piece on
why the Major Rugby Championship is different
from the ARP, PRP, and Cal Cup.
Take the jump to read more.
More and more youth are
taking up the game in Georgia
.
The Empire Rugby Conference have named
their All-Conference selections.
The Ivy Conference has done the same
.
This is a cool article
about referees giving back
.
Alex Goff names the
top 50 backs in DI-AA
while
Alex Solomon profiles one player
using rugby to prep for the Marines.
Rugby League:
The Toronto Wolfpack are an
unique experiment that all rugby fans should monitor
.
World:
Rory Arnold has
signed a new three year deal
with the ARU.