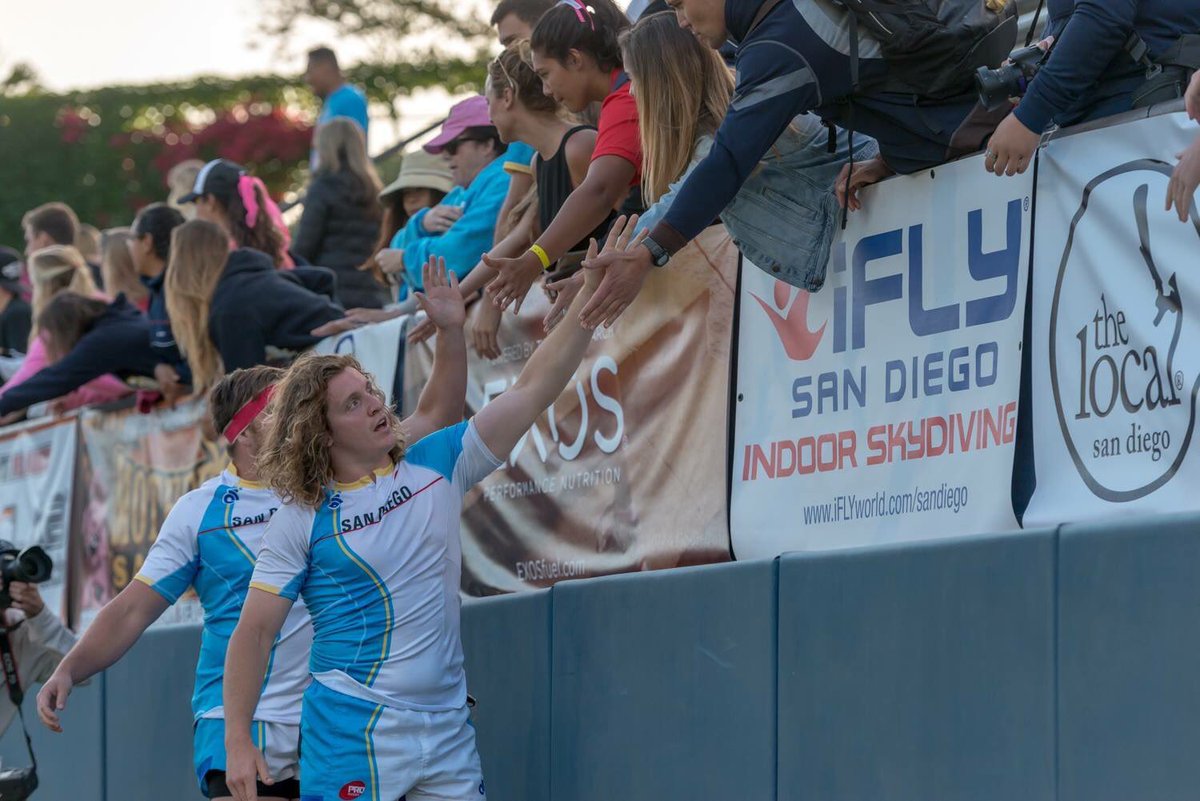 A couple of notes to pass along this morning.
PRO Rugby/USA Rugby/Santa Barbara Combine
With the Spring season expected to deliver players for PRO Rugby and the Eagles at the ARC teams are gearing up with a combine in Santa Barbara. Coaches from a couple of PRO Rugby clubs as well as Women's 7s head coach Richie Walker and former captain Kelly Griffin, as well as speed coach Les Spellman will be in attendance.
The camp begins on Saturday and any
interested can sing up through this link
. Players have made it directly out of these sort of identification camps into PRO environments and the Eagles. Ahmad Harajly played for Ohio and the Eagles while Matai Leuta has done the same but not in PRO Rugby, just full-time 7s.
Take the jump go read more.
Timana Tahu Moving To San Antonio
San Antonio Rugby Club has brought on capped Australian player and Denver standout Timana Tahu as a Rugby Operations Consultant. Here is more from President Marcus Lemming:
In this role, Timana would be directly involved in mentoring and training coaches, recruiting players, establishing rugby programs in local colleges and high schools and developing newer players along with setting a standard of excellence in our organization as San Antonio Rugby embarks on our journey to the next level of our club's existence.
With over 17 years of experience playing International rugby on some of the highest levels possible, we believe that Timana will bring an invaluable skill-set and vast knowledge of the game to our club. Hailing from Australia, Timana has been immersed in the culture of rugby his entire life and shows an unrivaled passion for the sport.
I want to thank the Old Boys for without their help and support this would not have been possible.