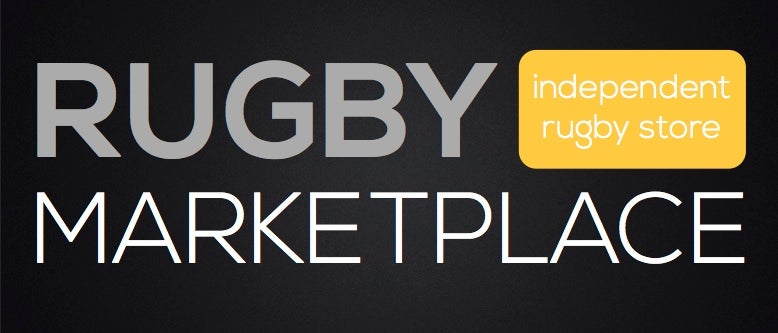 Opening Kick is a segment devoted to bringing you all Eagles and U.S.A. Rugby news in one location. It is brought to you everyday by Rugby Marketplace, your independent rugby store!
National Teams/PRO Rugby/ODAs:
The Eagles did not have a great outing against
the Maori All Blacks losing by a large margin
.
We caught up with after the match with
Nate Brakeley and James Hilterbrand as well as both post-match press conferences
.
Tom Hamilton from ESPNScrum says
last weekend's matches are a good jumping off point
for American rugby.
PRO Rugby
CEO Doug Schoninger is reportedly interested
in buying the Eastern Province Kings.
Club/College:
Doug Coil has a recap and interviews
from the Wheeling Jesuit vs. Delaware match.
Take the jump to read more.
The Canterbury Red River interviews
continue with a Q&A with TCU
.
Here are college updates from the
Chesapeake
,
MAC
,
MARC
,
Southern Conference
,
Upstate New York
,
Notre Dame College over Lindenwood-Belleville
, and
the Empire
.
Parker Vincent
is the Red River Player of the Week while
Braden Smith is the same
from the DI-A West.
World:
Ireland beat the All Blacks for the first time in 111 years
and it just happened to be in Chicago.
Australia dominated Wales
and
South Africa drew with the Barbarians
.
We were at the match and
have a commentary of what we saw
.
Ireland have
moved up in the World Rugby rankings
. Wales have moved down.
The World Rugby men's Player of the Year
nominees have been released.
The All Blacks have called
up injury cover for George Moala
.
Andy Robinson has
been officially let go
by Bristol.
Planet Rugby has their latest
look at who's hot and who's not
.