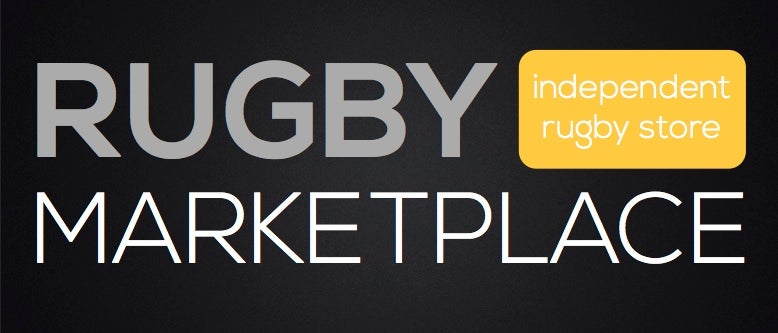 Opening Kick is a segment devoted to bringing you all Eagles and U.S.A. Rugby news in one location. It is brought to you everyday by Rugby Marketplace, your independent rugby store!
National Teams/PRO Rugby/ODAs:
The Eagles take on the Maori All Blacks today.
Derek Sagehorn has a preview
as
does Martin Pengelly
.
Some are saying if Chris Wyles hadn't been capped by the Eagles
he could be playing for England this fall
.
John Mitchell sat down with Matt McCarthy
to talk about the Eagles and more.
Alex Goff has more on the
rise of Bryce Campbell
as well as
the background of the Eagles
.
Langilangi Haupeakui's two yellow cards
from last weekend have been rescinded
.
PRO Rugby CEO Doug Schoninger
has penned a reply to Rugby Canada's statement
regarding expansion.
Take the jump to read more.
University of New Mexico graduate and
Olympian is going to speak on campus
.
Club/College:
The DI season is still going strong. We look around the
Midwest, Mid-Atlantic, and Pacific Northwest
.
Part of the festivities tomorrow will be a match between Metropolis and the Chicago Griffins at Toyota Park.
In Utah rugby players are
taking their skills to different sports
.
The Colorado State Rams are
rallying behind their coach Rod Hartley
.
The Canterbury Red River interviews
continue with Houston
and
Texas Tech
.
In addition to playing for the Eagles this weekend
Bryce Campbell is the DI-A Player of the Month
.
Jackie Finlan has more on
UNI's return to the playoffs
as well as
games to watch this weekend
.
The Dartmouth women's team
is going for another Ivy Rugby title
.
The topic of
concussions is on the minds of the folks
at the University of Nebraska-Lincoln.
World:
This is pretty cool.
It's a map of all the countries playing
this November.
The All Blacks
have named their starters
to face Ireland.
Ireland have done the same
.