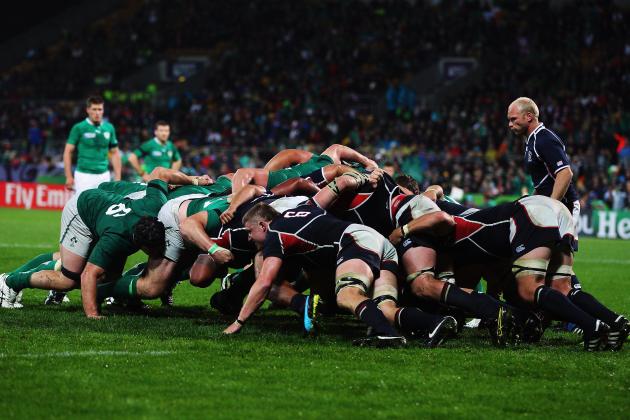 Ireland will be heading back to the United States to take on the Eagles next June according to reports out of Ireland. That shouldn't come as a surprise to too many fans who have heard whisperings of Ireland returning for awhile. Just like in 2013 when Ireland faced the Eagles in Houston next year's encounter will coincide with the British & Irish Lions tour meaning that many of Ireland's top choice players that will be on display this weekend will be missing.
Reports have the East Coast being tabbed for a test but as with anything it can change. New York and Boston would make sense, especially if Ireland is also going to play Canada in Toronto. However, with Ireland going to Japan for a two match tour anywhere in the U.S. is feasible.
The U.S. will also be playing Georgia and two matches against Canada next year.