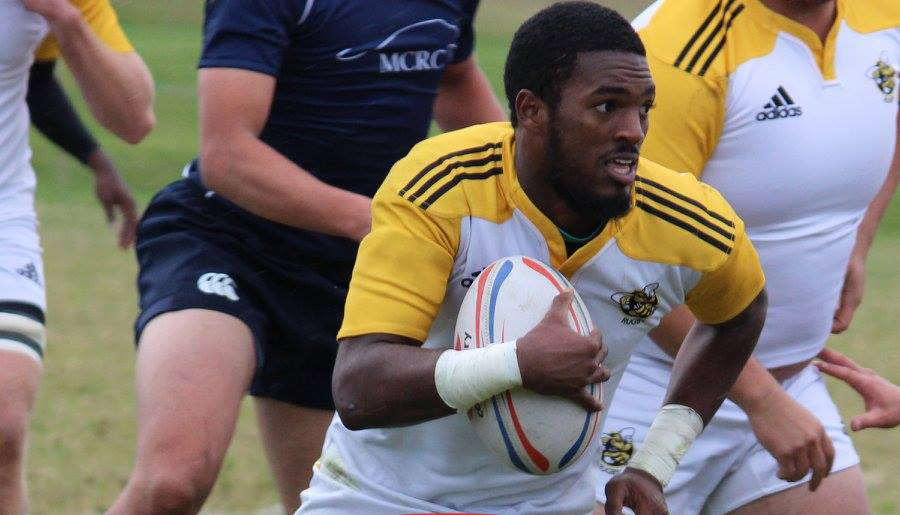 The Eagles 7s are back in camp ahead of the Dubai 7s and Cape Town 7s early next month. In addition to regulars like Perry Baker, Danny Barrett, Carlin Isles, Maka Unufe, and Brett Thompson head coach Mike Friday and assistant coach Chris Brown have called in a number of new names. Two of those names are in high school albeit local Californians. Naima Fualaau will represent Peninsula Green and Ryan James from the Aztec Warriors. Their introduction to the team is a great opportunity to see how young players do ahead of not only the World Cup in 2018 but the Olympics in 2020.
Also into the team are a number of club players, many of whom have been in camp before. Spike Davis is back and joins fellow PRO Rugby standout Cody Jerabek who is making his first appearance. Don Pati, who stood out at the Club 7s National is back. Other players include Paul Eteaki from the Euless Texans, Alex Faison-Donahoe from Kutztown, Alec Gletzer from Olympic Club, and Jihad Khabir from AIC.
Take the jump to read more.
Perry Baker, Danny Barrett, Carlin Isles, Folau Niua, Brett Thompson, and Maka Unufe are the only players that made an appearance on the Series last year. That's only half of a 12 man squad meaning that there is going to be plenty of spots available as the Eagles regroup in a new cycle. There is a still a chance that the likes of Madison Hughes, Matai Leuta, and Martin Iosefo could be involved but there are still some spots available. Some players like Zack Test and Ben Pinkelman are taking some time off or are recovering from injury, or a mixture of both.
OTC:
Perry Baker, Danny Barrett, Carlin Isles, Folau Niua, Brett Thompson, Maka Unufe,
Club:
Spike Davis (Columbus Rugby Club), Paul Eteaki (Euless Texans), Alec Gletzer (Olympic Club), Junior Helu (Life West), Cody Jerabek (Unattached), Don Pati (Park City Haggis), Joey Sok (Columbus Rugby Club), Connor Wallace-Sims (Old Blue), Chris Turori
College:
Alex Faison-Donahoe (Kutztown), Jihad Khabir (AIC), Cameron Marek (CWU), Bailey Stringer (Arizona State), Zach Webber (BYU)
High School:
Naima Fualaau (Peninsula Green), Ryan James (Aztec Warriors),