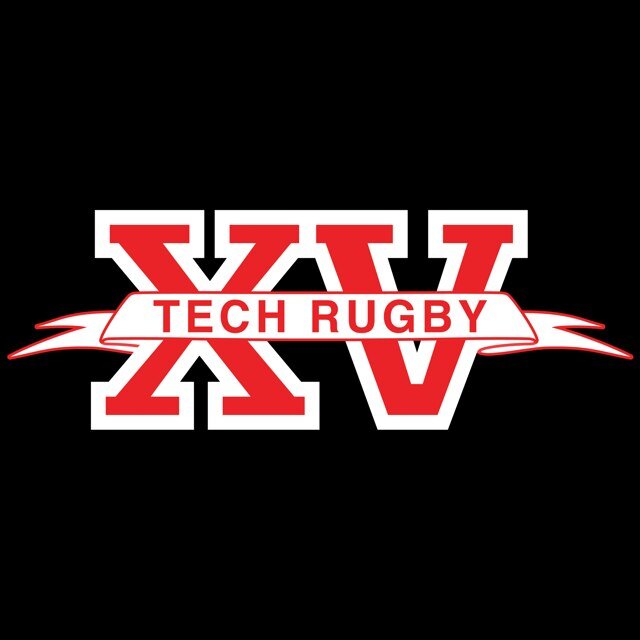 Our partners Canterbury have conducted a set of interviews with the teams of the Red River Conference.
Tell us about your rugby program? Including a Brief History
The Texas Tech men's rugby team has succeeded in sevens play and wants to continue that progress in 15s. Participation numbers have been strong this season. Last year's 1-5 season was an enormous disappointment and a strong group of underclassmen is looking to change that.
Tell us about your rugby programs coaches? Background & time in the role
Phil Terrigno, the Red Raiders' first-year rugby coach, is a new faculty member in the Texas Tech College of Media & Communication. He played at New Rochelle High School (NY), nationally-ranked Marist College and Columbia University (as a fifth-year graduate student). He previously assisted coaching the Marist College men and the Texas Tech women's teams.
Take the jump to read more.
What are your goals & expectations for the season?
To improve on a 1-5 season last year (in conference play).
Who are some key players in your program to keep an eye on?
Nathan Hatton, Sr., 8-man, 6-foot-2, 230 pounds

Kaleb Teverbaugh, So., Lock, 6-foot-4, 240 pounds

Mike McCabe, Sr., Flyhalf, 5-foot-10, 190 pounds

Bobby Flinn, So., Inside Center, 5-foot-10, 190 pounds.
Who is your biggest rival and / or a must win game in your opinion?
Each game is a must-win.