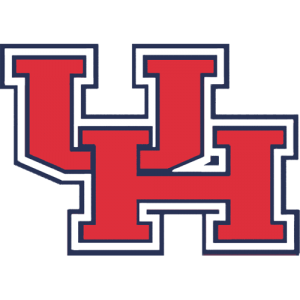 Our partners Canterbury have conducted a set of interviews with the teams of the Red River Conference.
Tell us about your rugby program? Including a Brief History
University of Houston rugby has 40 years of alumni. We are currently transitioning into Div 1 A level rugby for the first time.
Tell us about your rugby programs coaches? Background & time in the role
Daniel Whetzel has 27 years of rugby experience as a player, coach, club officer and USA Rugby coordinator.
What are your goals & expectations for the season?
Discipline and Simplicity on and off the field.
Take the jump to read more.
Who are some key players in your program to keep an eye on?
Ryan Becker- Full back

Austin Puckett- Wing

Brett Funderburk- Outside Center
Who is your biggest rival and / or a must win game in your opinion?
LSU has the lead in the conference and U of H has set their sights towards the Red River Championship.