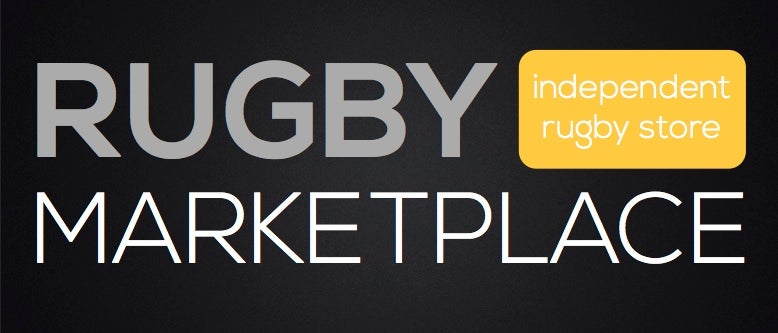 Opening Kick is a segment devoted to bringing you all Eagles and U.S.A. Rugby news in one location. It is brought to you everyday by Rugby Marketplace, your independent rugby store!
We take our best guess at
who we think will be on the Eagles roster
to face the Maori All Blacks.
Staying with the Maori All Blacks,
they have named their touring squad
.
Romania has also named their fall team
.
David Tameilau has joined Narbonne
on a medical joker.
Will Holder is leaving the WCAP
for a regular position in the Army. He'll still be playing rugby.
Nicole Strasko
hasn't been at the OTC long
but she is settling in.
Club/College:
Canterbury (keep them in mind for Christmas!) has partnered with the
Red River Conference and has a great profile of LSU
.
SFGG's Kevin Sullivan
talks about his club hosting the West Coast 7s
over the weekend.
Take the jump to read more.
Arizona won that tournament in style.
We have a recap as well as photos
.
Cal is getting ready for the PAC 7s
in Arizona in a few weeks.
The Utah Premier Division is
down to the final two teams
.
The Seattle Saracens
picked up another important win
as they look set for the BC Premier League.
It was a strong tournament for
Central Washington on their way to another
NCRC 7s title.
Purple Moose Media has their
latest video highlights of the SCRC
.
DI-A Rugby has
more on the Big Ten
as well
as the Red River
.
The Santa Barbara ODA scored a nice win
over a visiting New Zealand side.
Cal State Long Beach
won the High Desert 7s
over the weekend.
The MARC is down to four
while two in the
Midwest are clashing
.
Eastern Kentucky University will be
hosting a round of the DI-AA playoffs
.
Canada:
While head coach
Damian McGrath awaits his visa
the Canada 7s team is in Florida.
Former Cal standout Andrew Battaglia
has earned a centralized 7s contract
.
World:
Chinese online retailer Alibaba is set to
make a massive investment in rugby
.
Australia have named their squad
for their tour of Europe while
England have also named their team
as has
France
.
Chris Ashton will be leaving Saracens
at the end of the year for Toulon.
Planet Rugby has their
latest edition of Loose Pass
.