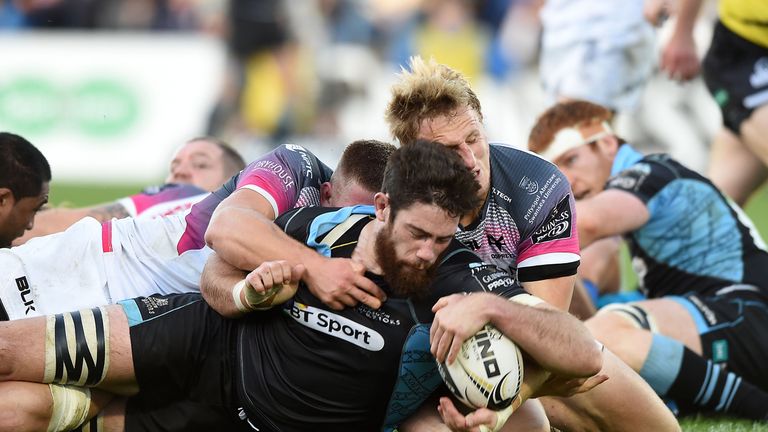 Peterson Out Six Months
Greg Peterson has missed the last several weeks for Glasgow and now he's going to be out even longer after having surgery on his shoulder. Peterson injured his shoulder against Ulster last month and will be out six months. The injury comes at a bad time for the Eagles as they were looking forward to having Peterson in camp for the November test series. At the same time, the injury could be a blessing in disguise for the team as Peterson is a known quantity and now they'll have a chance to test out some new players.
APC On The Rugby Channel
The upcoming Americas Pacific Challenge is set to be streamed on The Rugby Channel. Beginning this weekend the online platform will air the USA Patriots (we think that's what they want to call themselves) against the Fiji Select. So far just that match is listed but indications are that more should be aired.