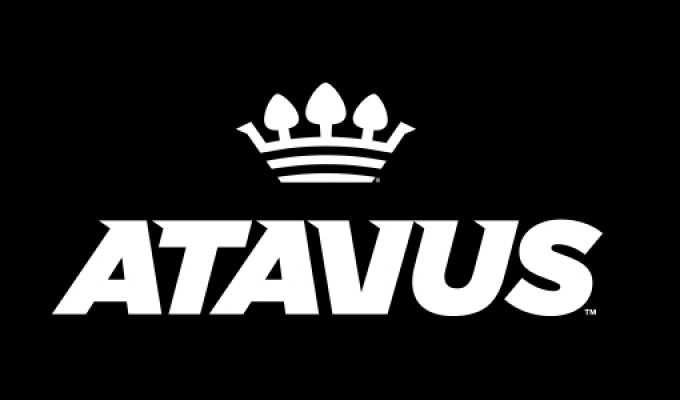 Atavus, the leader in rugby camps in the United States, is hosting position specific winter camps this December. The camps are open to three groups of players--High School Boys and Girls ages 14-17 and Men ages 18+. During the camp players will be split into Forwards, Playmakers, and Finishers position groups to work on technical skills. Keeping in tune with Atavus's focus on player development any player that attends the camp will be put into the player pool for the Atavus All-Stars at the Las Vegas Invitational and the Serevi RugbyTown 7s. Players have used these camps and All-Star appearances to move on to higher levels of play.
As with any Atavus camp there are a host of experienced and professional coaches. Rio alternate and 2015 Rugby World Cup player Shalom Suniula will be working with the Finishers on counter-attack, kicking, and spatial awareness. All-American coaches Emilie Bydwell and Greg McWilliams will lead the Playmakers in core skills, kicking, and attack. Former Eagles Shawn Pittman and Farrah Douglas will lead the Forwards in the scrum, lineout, and breakdown.
Registration for the camp is fast approaching on November 16th.
Click here to register
.