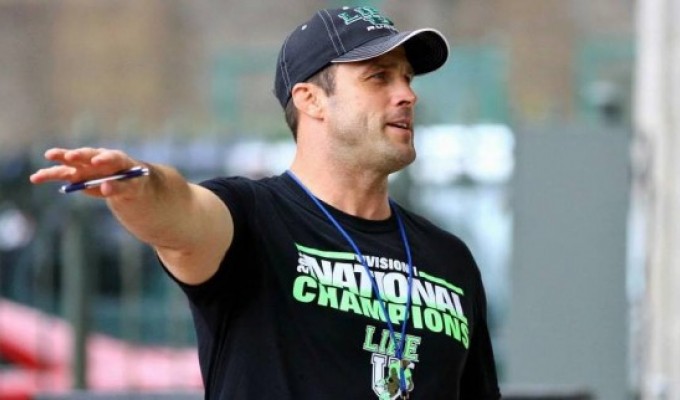 Amidst rumors of interest from the Pro12 and potentially Super Rugby in expanding to the United States U.S.A. Rugby CEO Dan Payne has reaffirmed his organizations support for PRO Rugby. In a statement released by U.S.A. Rugby Payne expressed that "There is currently a lot of interest in our country from abroad. Although we commit to leaving no stone unturned when it comes to reviewing opportunities to build awareness and participation in our country, it's important that we reiterate the support we have toward PRO Rugby North America after successfully completing their first season. Any outside competition would have to align within the strategy and plan we are developing that is focused on growing the game within our borders."
"We recognize the significant contribution that PRO has given rugby in the USA and we are 100-percent committed to working together to support the leagues continued growth. This includes the manner in which we would evaluate if and how any outside competition interested in entering our country might impact those efforts. Any future international expansion would be strategically coordinated within our overall plan and also benefit our partners by growing awareness, rising the overall tide, etc., or it wouldn't make sense."
Take the jump to read more.
He went on to add that "As the league prepares for year two, I want to thank all of the responsible parties at PRO for their commitment and tireless work, both, on the pitch and behind the scenes. We also have to extend our appreciation to all of the coaches, players, staff and fans that made year one a reality. PRO was able to achieve something that was never achieved before. This should be recognized and applauded. I'm looking forward to seeing where season two stacks up thanks to the valuable experience the competition gained in season one."
The release comes as some had speculated that U.S.A. Rugby was looking at possibly moving past PRO Rugby in search of a spot in a European league. Payne doesn't close off looking for more opportunities but at the same time showing support for PRO Rugby as they enter their second season is important in helping the league attract sponsors and establishing themselves as a permanent fixture in the rugby community.