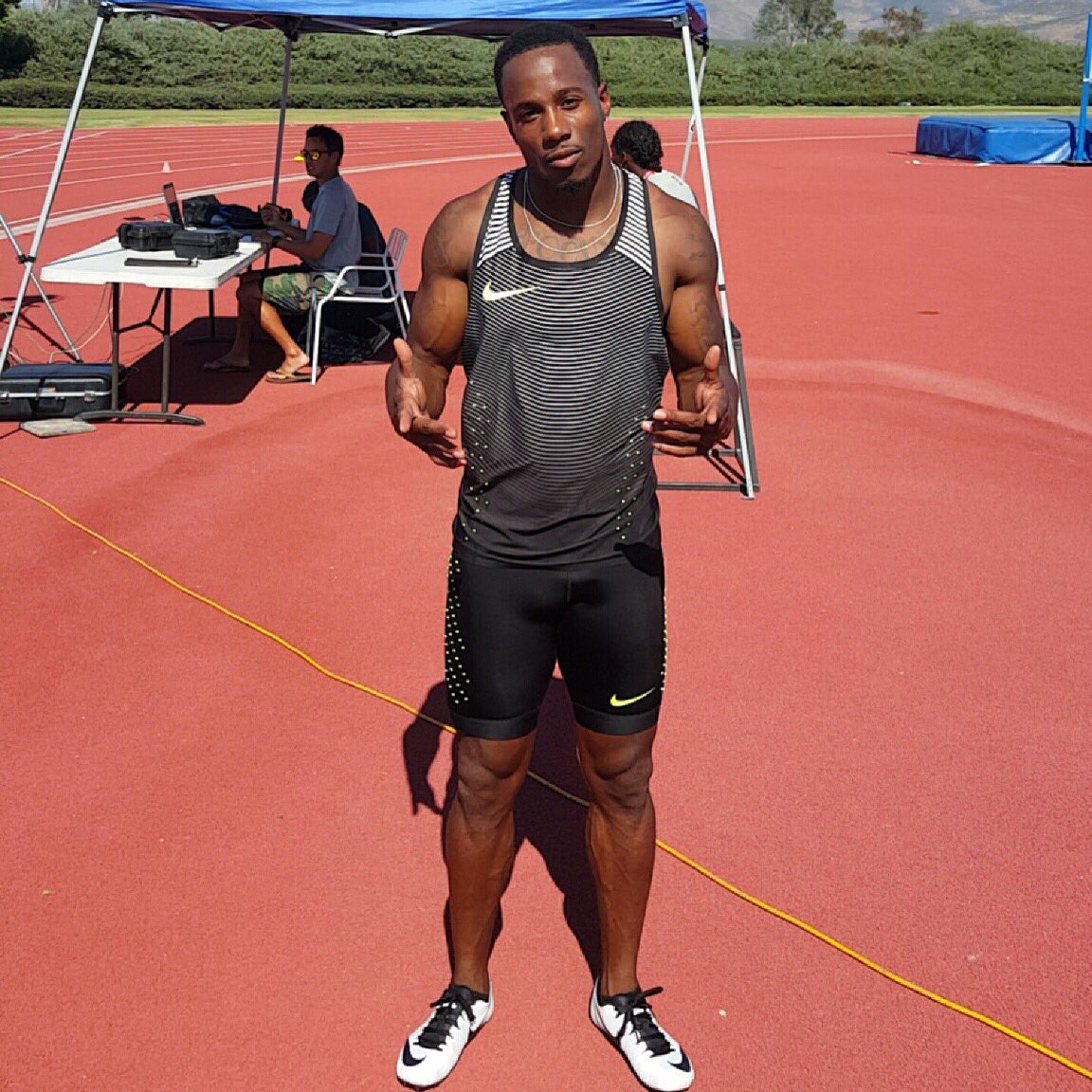 A couple of notes to pass along from men's Olympic 7s camp.
Tiberio Withdraws
Peter Tiberio has been forced to withdraw from the camp with an injury. Tiberio had played on the Series this year and was a leader for the Falcons in Vegas. While not a regular he was in contention for the final squad.
Tiberio's reaction on social media was naturally disappointing. On Facebook he noted: "Not the news I'd like to be sharing this time of the year. I'm very greatful for the opportunity I had, happy I made the decision to return to the OTC this past January, and most importantly looking forward to supporting and watching the boys play in Rio!"
Take the jump to read more.
Head coach Mike Friday told U.S.A. Rugby: "I am disappointed for Peter as he has worked tirelessly these last six months to compete and had been a big part of the squad, and a real competitor on the pitch and team player off the pitch. Whilst he had to withdraw he is valued as a big part of what we are trying to do in Rio."
Isles Skips Track
Back in March Carlin Isles missed the Vancouver 7s to run in an indoor track meet in Oregon. The hope was that he would do enough to potentially qualify for the Olympics in both track and rugby. However, Isles will only be focusing on rugby after passing up on a chance to run in the Olympic track trials. He reportedly ran the 100 meters in 10.15 seconds earlier this month and set a personal best in 2016. But with rugby camp currently ongoing and the competition high he decided to skip track for rugby. One other thing to note is that Isles looks to be perfectly healthy.