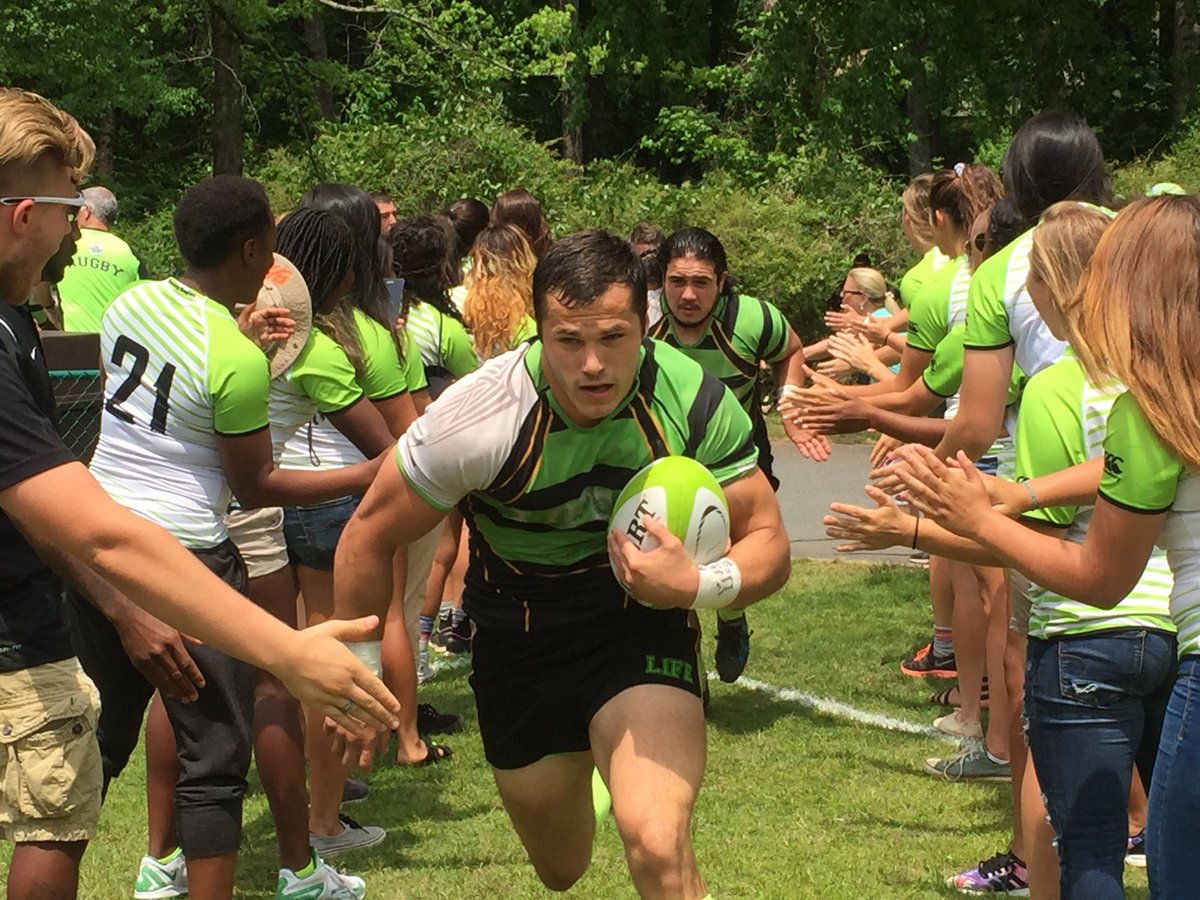 For the fourth straight year St. Mary's and Life will square off for the DI-A title. Life beat rivals Lindenwood 41-7 while St. Mary's beat Utah 81-32. In keeping with the past few years the home field advantage will belong to St. Mary's this year with the final at their home stadium next Saturday.
Life 41-7 Lindenwood
There were some suggestions ahead of time that this match might be close given that the last encounter between the two sides was close. However, with Lindenwood missing several key players and Life coming into a groove it was simply tilted too much toward Life. Harley Davidson was one of the big players for Life on the day and he helped get things started with a big run before passing to teammate Marcus Walsh. Davidson was involved again on the next try as he finished off a try that started as an intercept for Harley Wheeler.
Take the jump to read more.
Walsh then added a third try for Life as they led 21-0. Gabe Farley would grab a try back for Lindenwood with five minutes to go in the half to give the Lions some energy. However, heading into the second half it was all Life as Cody Melphy kicked two penalties and scored two tries to increase the final lead to 41-7.
St. Mary's 82-31 Utah
Utah did take an early 6-0 lead in this match on a couple of penalties but St. Mary's responded with tries from Dino Waldren, Vili Helu, Kevin O'Connor, Tommy Wallace, and Aaron Matthews to lead 31-18 at halftime. They continued that in the second half with more than 50 points to come away with the big win.