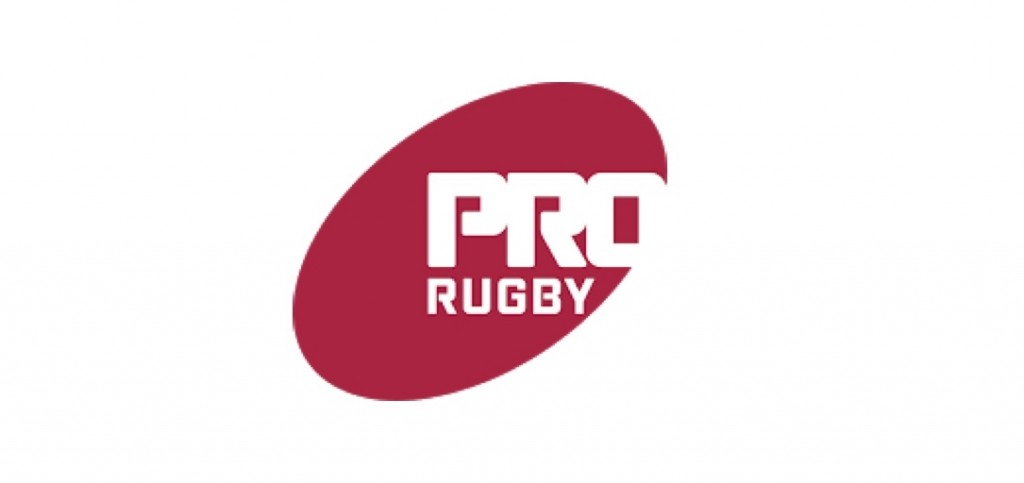 PRO Rugby has announced the finalists for the team naming competition. Thousands of people submitted names and now each team will have three choices.
Fans can go vote on the final choice
. As expected, each team has a local theme.
Ohio:
Flight, Presidents, Aviators
The three choices for Ohio either rely on the fact that Ohio is the home of the Wright brothers and flight or the fact that Ohio has produced the most presidents in U.S. history (although none since Warren G. Harding!).
San Diego:
Admirals, Destroyers, Breakers
San Diego has an ocean theme as expected. Both the Admirals and Destroyers go back to the large naval presence in the area. San Diego has had some fun coming up with their own names with players like Phil Mackenzie suggesting Dragons.
Take the jump to read more.
Sacramento:
Steamers, Express, Pioneers
Sacramento's choices center around the rail history of the area as well as their pioneer heritage.
Denver:
Peak, Vipers, Stampede
The Purple Cobras were a name suggested by some fans for Denver ahead of the narrowing but it didn't make the cut. However, the Vipers did. Peaks obviously has a Rocky Mountain theme and the Stampede is Western.
San Francisco:
Miners, Rush, Fury
San Francisco are also playing off their history with Miners and Rush going back to the Gold Rush.