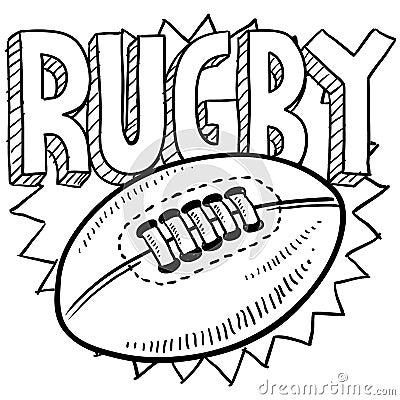 Here at TIAR we're working on a couple of projects that require and artist's talent. While we're not going to share details of these projects publicly yet we're pretty excited about them. If you are interested, read the description below and submit the required information to thisisamericanrugby@gmail.com with the subject line: ARTIST
Job Requirements:
Ability to draw in multiple styles.
Willingness to possibly work with tight deadlines.
Knowledge of rugby. It doesn't have to be extensive but some knowledge helps.
Must live in either the United States or Canada.
There will be compensation for this position depending on experience. It is not a full-time or even a part-time job. It is contractual work that may or may not continue depending on how things work out.