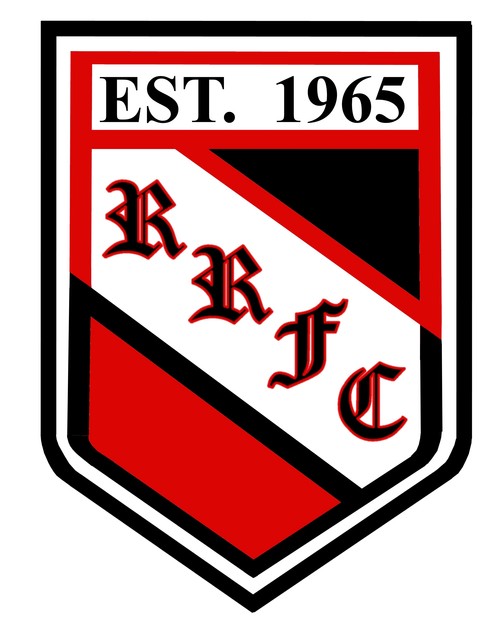 Rutgers Rugby: Down but Not Out
By Brendan Triplett
@brendanUSArugby
It has been a difficult start to the season for one of the premier D1-AA teams in the Keystone rugby conference. After receiving a spring-season club ban, from the University, for less than sterling activities off the pitch, one might be left to wonder where the coach and players plan on going and how they can go forward into the fall championships without any time together either playing or being coached. Don't fret, there is a plan and Rutgers rugby will go into the fall XVs season as not only D1-AA professionals but possibly even a stronger team than when they started.
So let us start by making this as plain as possible. The team cannot play rugby together. No contact with Coach Rivera, no scrimmages with local teams, no practices, no events, no gameplay as a team whatsoever. This includes the ban of the KRC 7's tournament that was scheduled to be held at Rutgers University on April 2. It will be rescheduled and hosted by another university… more on that later. The players and the coach are left to their own devices until they can recommence play in the fall.
Take the jump to read more.
Now to the team. Without the coach we might think that this is a tough spot for them and for many teams this might be a death sentence. Rutgers' ruggers aren't the everyday team though and are doing everything that they can to stay trained and focused. How are they doing this? First they are addressing the elephant in the room and taking it upon themselves to work out community projects to make up for time lost, make it up to the fans that can't see them play, and try to repair any feelings about the club that might make us think less of them. It might not make them stronger players to do this, on the pitch, but it will build some character and in a modern age where data analytics for player profiles take character and morality into account I wouldn't doubt that we see a more mature team with leadership and players thinking at a higher level.
As players, they had to be a bit more inventive. There will, of course, be extensive work in the weight room and on the track as they try to improve their fitness levels for the fall but more importantly is their way to keep their game skills honed. They can't play on campus and they can't play together but they can, and have, joined up with local amateur teams to play separately and build some skills. This is where we may see some impressive growth from the team. Amateur level adult rugby and collegiate do not run the same. With the advent of Pro Rugby there has been a lot of time taken to look at these amateur leagues and they are more tested, more experienced, and work together with players that have stayed with the clubs for a long time to build a program that hits hard and works well. We can safely bet that the Rutgers boys are taking this period with the amateur teams to build a skillset that the other Universities just don't have the ability to utilize and let's not kid ourselves in thinking that another university scrimmaging with a local team will bring about the same program changes that playing with them side by side for several months will have. If you remember the suspension that occurred with Delaware University, their players did much of the same thing and recently came back having a new skillset that rivals anything their competition can throw against them. It will be very interesting to see how Coach Rivera capitalizes on their newly acquired skills in a few months' time.
Coach Rivera, freshly back from the Las Vegas Invitational, sees this as a growing period. His time away from the team has been, and continues to be, spent on honing his own skills coaching. Having already completed several coaching clinics both in the area and during the invitational in Las Vegas he already sees areas and skills that he plans on implementing into his training program in the fall. "The goal is to take lessons learned on both sides and come back stronger," Coach Rivera said. Moving forward is the name of the game and the idea is to take this as a learning point to ensure the team stays strong and never falls into anything like this again. Coach Rivera made a great point about where to go from here, "Hopefully we can all learn from this and move forward to be that much better in the future. The only way you get better is by learning and sometimes you need to fall to learn where to step so that you don't fall again."
Things will be looking bright for Rutgers when they come back in a few months. The coach is prepping and getting excited and the team is playing hard and getting ready for some tough battles in the fall. I would expect some hard hits and solid game ball from the team when they return to the pitch. If you are in the area keep an eye on some of the local men's teams to see how they are improving with the young university talent now on board and get ready for their comeback.
The KRC 7's tournament scheduled on April 2, 2016 at Rutgers University will now be held at Temple University instead. We will keep you posted on the tournament and everything else that happens across the conference and in your area. Stay tuned in and as always, ruck on!