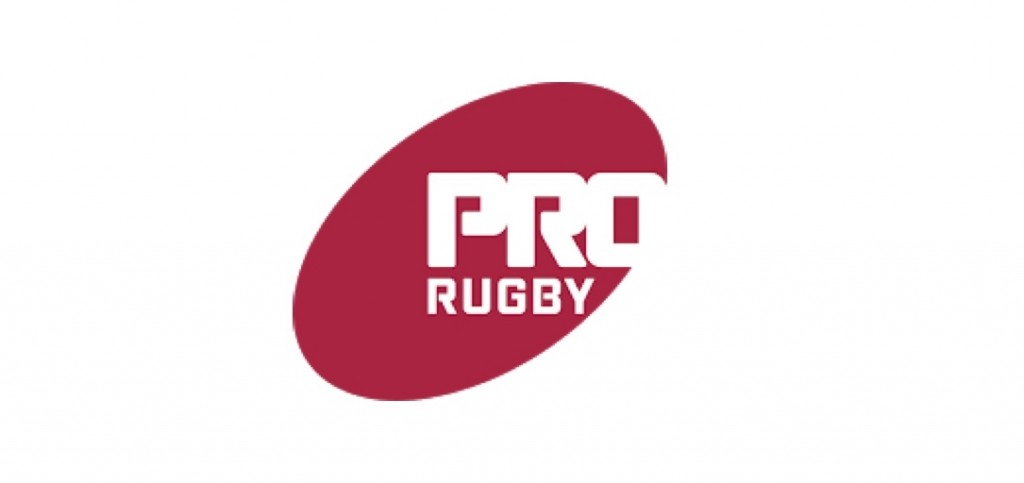 PRO Rugby has unveiled their inaugural schedule. The season begins on April 17th with San Francisco visiting Sacramento in the Northern California derby. Denver will also host Ohio. San Diego will get in on the action the following week as they host Sacramento in their home opener. The same weekend San Francisco will have their first home match when they play Denver. The last team to open at home will be Ohio on May 1st.
Each team will play a 12 match schedule with six matches and home and six away. The league will have a lighter schedule on June 5th and 12th, with the 12th being an international window. Both those days will have one match. They will have a full slate on June 19th and 26th, both international windows. It's expected that each team will lose players to the Eagles during this time.
As the league has announced most matches will take place on Sunday in order to give clubs and schools the chance to play on Saturday and Friday. A few matches will take place on Friday and Saturday. Details on tickets and match times will be announced later.
Take the jump to see the full schedule.
(Home team first)
April 17th:
Sacramento vs. San Francisco
Denver vs. Ohio
April 23rd/24th:
San Diego vs. Sacramento (23rd)
San Francisco vs. Denver (24th)
May 1st:
San Diego vs. Denver
Ohio vs. San Francisco
May 8th:
San Francisco vs. San Diego
Sacramento vs. Ohio
May 15th:
Sacramento vs. Denver
San Diego vs. Ohio
May 20th & 22nd:
Denver vs. San Francisco (20th)
Ohio vs. Sacramento (22nd)
May 28th/29th:
San Diego vs. Sacramento (28th)
San Francisco vs. Ohio (29th)
June 5th:
San Diego vs. Denver
*June 12th:
Ohio vs. San Diego
*June 18th/19th:
San Diego vs. San Francisco (18th)
Denver vs. Ohio (19th)
*June 26th:
Denver vs. Sacramento
Ohio vs. San Francisco
July 3rd:
San Francisco vs. Sacramento
Ohio vs. San Diego
July 9th/10th:
Sacramento vs. Ohio (9th)
Denver vs. San Diego (10th)
July 16th/17th:
San Francisco vs. San Diego (16th)
Denver vs. Sacramento (17th)
July 23rd/24th:
Sacramento vs. San Diego (23rd)
San Francisco vs. Denver (24th)
July 30th/31st:
Sacramento vs. San Francisco (30th)
Ohio vs. Denver (31st)
*International Window