Tom Bliss. All photos via Sean Lindersmith
The first training for PRO Rugby teams took place today with each of the teams doing various welcoming exercises. Some video and photos have trickled in giving up a better idea of who is playing where.
In addition to the already known Phil Mackenzie in San Diego it looks like Tom Bliss (it was largely thought he was headed to San Diego), Ryan Matyas, Mike Te'o, and Kalei Konrad are on the team. The players in San Diego where at the Exos fitness center undergoing a number of tests. (Credit to Sean Lindersmith for al the photos from San Diego.)
In Ohio a number of players showed up for the first day, including Spike Davis and Chris Saint. While in Denver you can see players like Niku Kruger, Ben Landry, and Luke White all in uniform. Those players got a tour of Infinity Park. (Update) In Sacramento it looks like Ollie Kilifi is one of the players on the roster.
Take the jump to read more.
Although camps opened today each team will see a slow trickle of players report over the next few weeks. International call-ups and simply just moving your life to a new city mean that each player's timing is going to be different. That said, they will be reporting soon as the opening match is just a little over a month away.
Mike Te'o
Phil Mackenzie
Denver at Infinity Park.
Ohio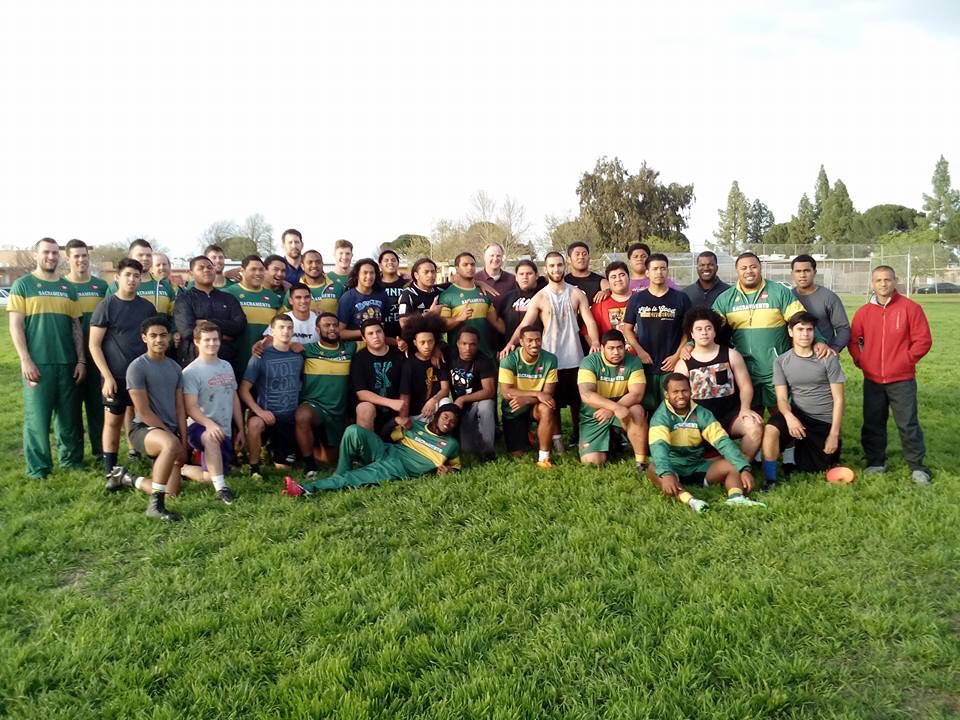 Sacramento