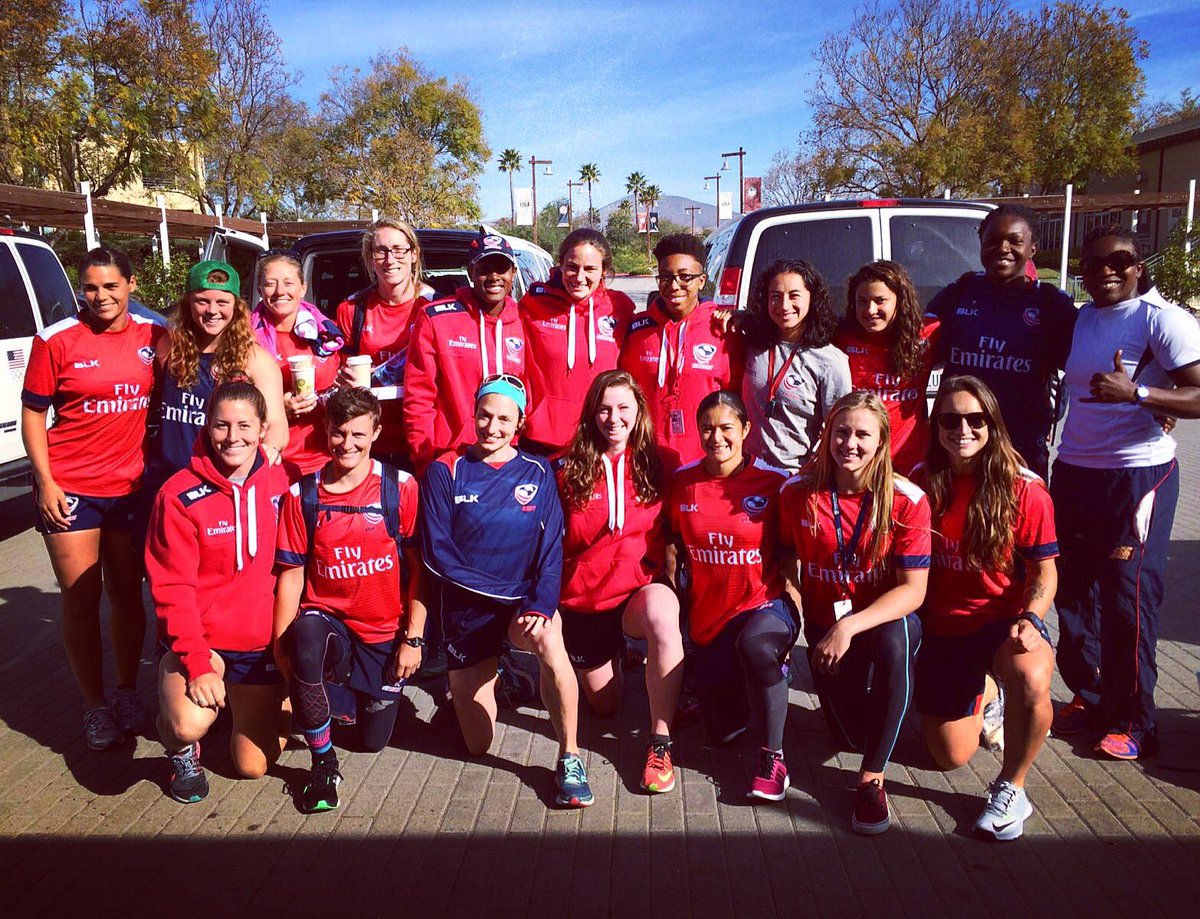 The Women's Elite played their first two pool play matches today with the Falcons, ATAVUS All-Stars, Maple Leafs, Stars 1, South Africa, and Great Britain having strong outings. The Falcons only gave up five points all day while scoring a combined 76 points against Brazil and Stars 2. The South Africa Selects are also undefeated in Pool C. They will play the Falcons for the top spot tomorrow.
ATAVUS and Great Britain will also play for the top place in Pool A. They both beat Mexico and Quebec. In Pool B, France are the only team that hasn't lost. The Scion Sirens and Japan are both 1-1 but Japan still have to play France while the Sirens play Florida giving them an advantage for a second place spot. Lastly, the Maple Leafs dominated in Pool D while the Stars 1 also are unbeaten.
Take the jump to read more.
Pool A
Great Britain 40-5 Quebec
ATAVUS 14-0 Mexico
Great Britain 14-0 Mexico
ATAVUS 24-14 Quebe
Pool B
France 12-0 Scion Sirens
Japan 29-0 Florida
France 45-0 Florida
Japan 24--26 Scion Sirens
Pool C
Falcons 36-0 Brazil
South Africa Select 46-0 Stars 2
Falcons 40-5 Stars 2
South Africa Selects 12-5 Brazil
Pool D
Maple Leafs 54-0 Atlantis
Stars 1 7-5 Northeast Academy
Maple Leafs 34-0 Northeast Academy
Stars 24-15 Atlantis