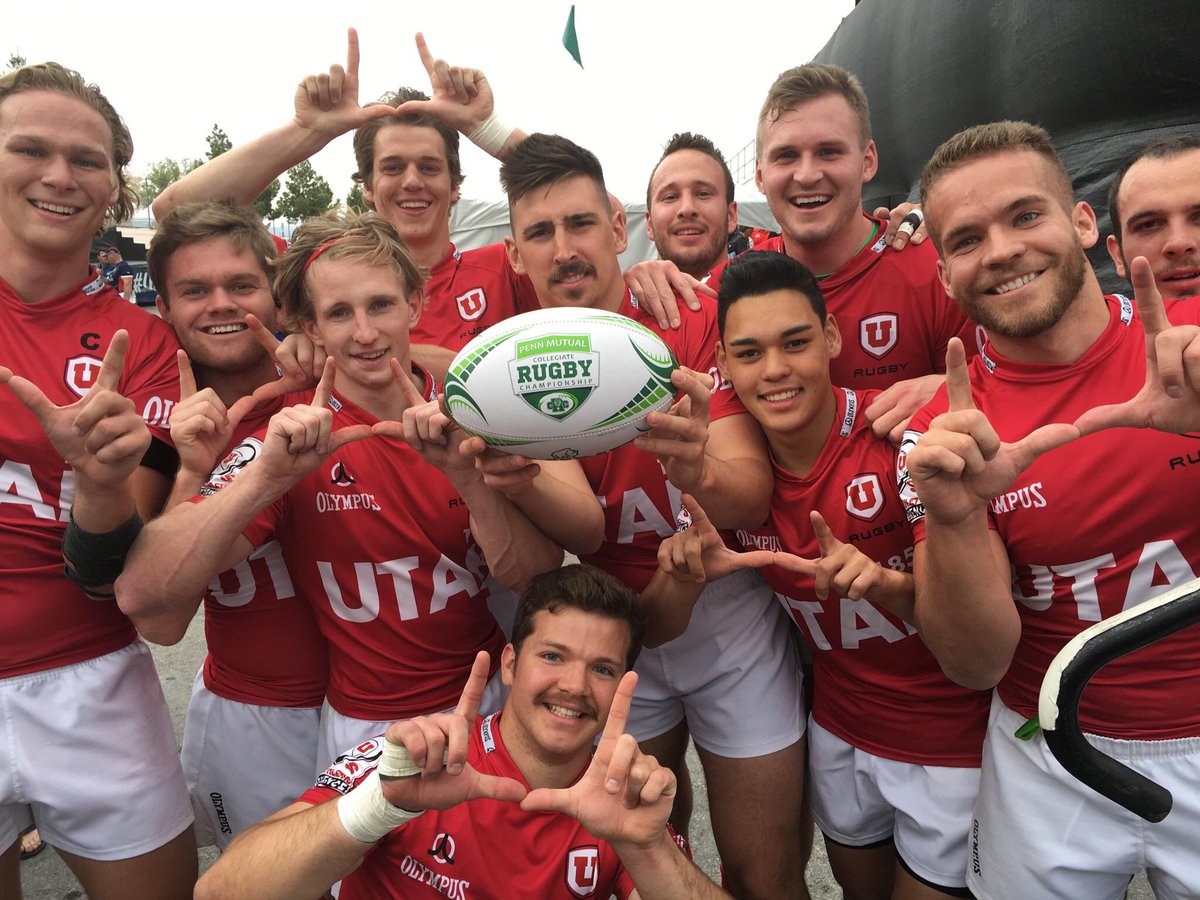 Utah is returning to the CRC. The inaugural winners of the tournament are back in the main event after a dramatic win over Notre Dame College in the final of the CRC Qualfier at the Las Vegas Invitational. Trailing with full time gone the Utes powered over to give them a 12-10 win.
The Utes scored first to take a 7-0 lead after Notre Dame College had a player sent to the bit. Still, Notre Dame College kept pushing. Even though they lost the Falcons played very well all weekend and will be gutted to miss out on a trip to Philadelphia. As the Falcons pushed they picked up two tries to lead 10-7. They probably should have had more but the calls didn't go their way. That set up the dramatic final. With only seconds left the Utes made it to within meters of the tryline. Notre Dame College were penalized and from the tap the Utes went over for the score.
Take the jump to read more.
To even make the final Utah had to provide an upset. Facing an AIC team that was favored to win the whole tournament the Utes simply starved AIC of the ball. Utah were particularly good at the breakdown where they were able to retain the ball and patiently work for a couple of first half tries. As the match wore on the frustration on AIC mounted. A late try gave them hope but Utah were able to work out the clock for the win.
In the other semi-final Notre Dame College handled James Madison 22-14. An intercept set up an early try for Notre Dame College and then they ran in two more tries to take a 17-0 halftime lead. James Madison was able to strike back first in the second half but a great individual try from the Falcons gave them a three try lead with not much time left. James Madison scored a late consolation try.