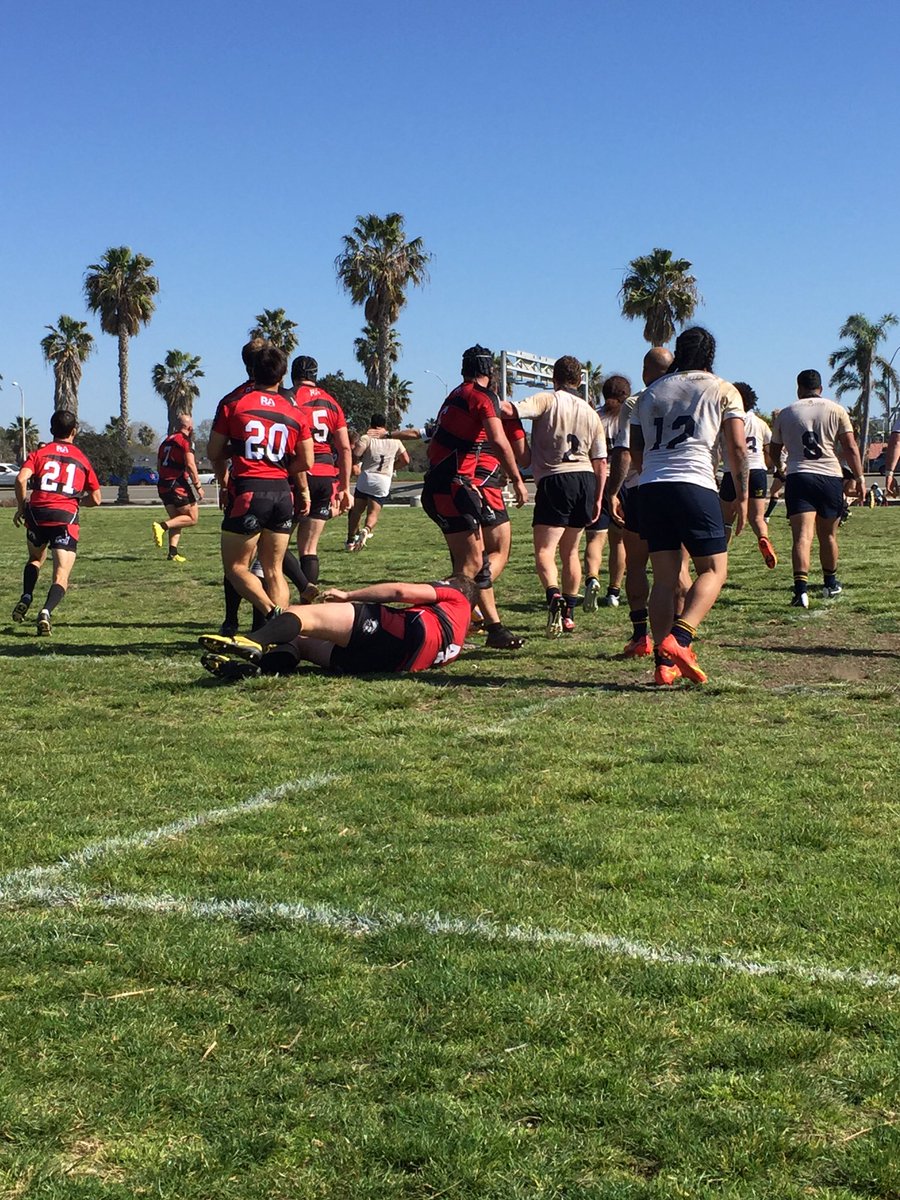 It was a busy weekend in DI as teams get full on into their spring seasons.
Pacific North
At this point it doesn't look like there is anyone that is going to stop the Life West Gladiators in the Pacific North. They steamrolled to a 112-12 win over the San Jose Seahawks. Their closest competitor, the EPA Razorbacks, picked up a win as Fresno forfeited their match.
In the North Division Santa Rosa kept their record a perfect 6-0 with a 61-29 win over the Sacramento Blackhawks. Santa Rosa are putting together a great season so far. SFGG also be a the Sacramento Lions 43-12.
Take the jump to read more.
Pacific South
The Old Aztecs moved to the first spot in the Pacific South with a win over Belmont Shore. It was an emphatic win at that coming out in front 76-28. With half the season now played the Old Aztecs are in the drivers season if they can win the rematch against Belmont Shore in a few weeks. Right on the heels of Belmont Shore for second in the standings is OMBAC, who lost to Santa Monica 28-24. The Dolphins took a 28-17 lead with about ten minutes left and then held off a late comeback. The other match featured bottom teams Pasadena and Downtown squaring off. Downtown won 27-10.
Red River
There were only two matches in the Red River over the weekend. The most important match was the second place Reds taking on the third place Griffins. In the end it was the Reds that ended up on top with a 45-21 win. In the other match the Austin Huns beat the Dallas Harlequins.