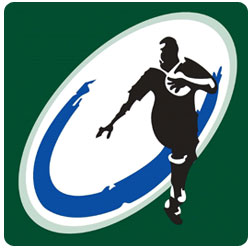 The 49th annual Denver 7s has announced their tournament details. The tournament, which is one of the premier tournaments of the year, will be held on Saturday June 25th, 2016 at Dick's Sporting Goods Park in Colorado. The tournament has several different levels of play, including a men's Club 7s Championship qualifier, collegiate, and social brackets, a women's bracket, and boy's and girl's high school bracket.
Last year the Denver Barbarians won the qualifier tournament on their way to nationals where they finished second. An ATAVUS red team was the women's champions while the Utah Lions and the Utah Cannibals won the boy's and girl's divisions respectively. To register, go to
denversevensrugby.com
.