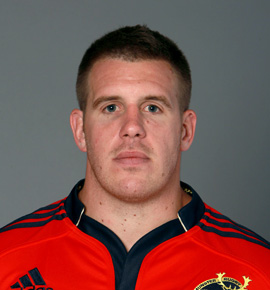 PRO Rugby has announced that Denver Barbarians head coach Pete Borlase has been named as assistant on the Denver entry into the competition. He'll join head coach Sean O'Leary and another assistant coach to be named later. Word on the street has it that the other name will be a familiar one from the Denver area. With the announcement of Borlase the competition only has a few more coaching announcements to go. Players are expected to be announced soon.
Here is the announcement from PRO Rugby:
PRO Rugby is pleased to announce the appointment of Pete Borlase as Assistant Coach for the Denver team in PRO Rugby's 2016 inaugural season. Borlase, a native of New Zealand, enjoyed an impressive career playing for the Crusaders, Munster, Connacht, and Hawkes Bay. Upon retirement, Borlase began coaching Gernika Rugby in Spain. Pete then moved to Denver, where he has been the Head Coach for the past two seasons of the Denver Barbarians, who compete in the Pacific Rugby Premiership. He has also served as an Assistant Coach for the USA U-20s for the past three seasons.