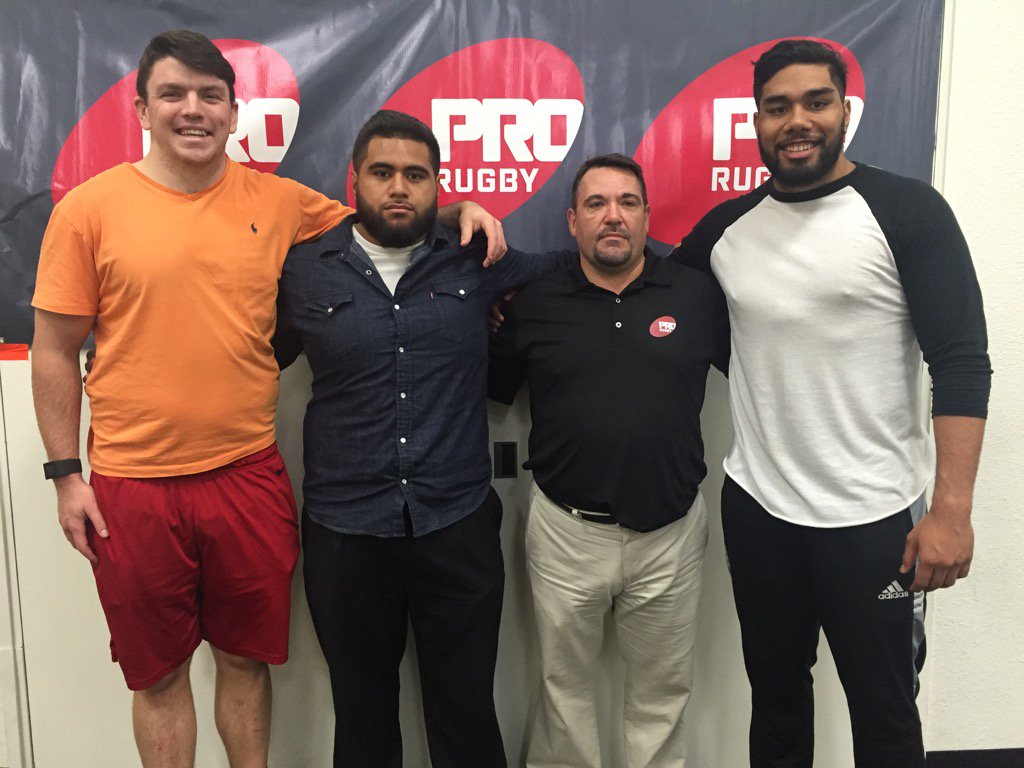 Fans desperate for news got a little more info on PRO Rugby today as they announced their second combine. Following a combine in Southern California last month the organization will move north to hold a combine in the Bay Area on January 31st. Interested players must register through the
following link
by January 16th. With teams announced for Sacramento and San Francisco this combine is expected to help fill the rosters of both teams. The Bay Area is widely known as a rugby hot-bed and with clubs and college teams like SFGG, St. Mary's, and Cal in the neighborhood several players could be picked for contracts.
In addition to the combine announced the league also noted that the first series of medicals and interviews were held over the weekend at Life West Chiropractic College. According to PRO, "Forty invited potential players underwent a series of FMS (Functional Movement Screening) tests and 30 minute interviews. San Francisco Head Coach Paul Keeler supervised with the assistance of Life West Athletic Director Adriaan Ferris and a medical team led by Dr Terrence Cronin, and Dr Andre Chevalier from T.E.A.M. clinic."
Take the jump to read more.
"All players being offered contracts by PRO Rugby will have to complete both a medical and a 30 minute interview;" said Director of Rugby Steve Lewis. "As a league, we are looking for rugby players who are not just good players but good citizens. These screenings and interviews will continue across the country over the next few weeks, as we intend to finalize rosters by the end of January. In addition we will be holding a second PRO Day combine in Northern California on January 31st, 2016."
Even further, Lewis hinted at when the next round of announcements could come come soon as venues and coaches are close to being completed. Still, whether that satisfies fans hungry for news in the meantime is to be seen.