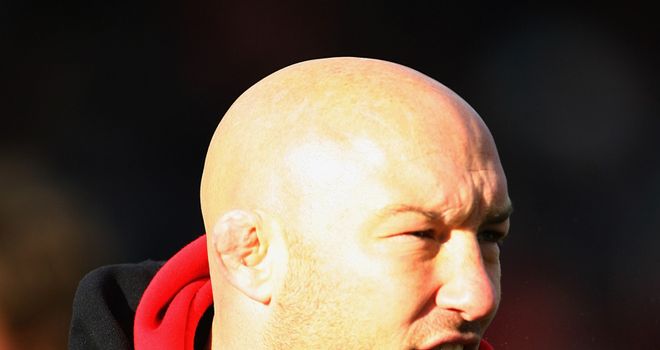 Eagles head coach John Mitchell has named his assistant coaches for the upcoming Americas Rugby Championship. Phil Greening, Rob Hoadley, and Marty Veale will help lead the team as they assemble next week ahead of their match against Argentina. Paul Goulding will be an analyst and Sean Lindersmith is the manager. Dave Williams stays on as strength and conditioning coach.
Greening is currently an assistant with the Eagles 7s team and has particularly worked on the defensive side of things. He was also coaches by Mitchell at Sale. Veale is the head coach of Old Blue but before that has professional playing stints in England and New Zealand. He will coach the forwards. Hoadley is assisting Stanford at the moment. He'll coach the backs during the ARC.
Also of note, Mitchell will miss the first part of camp as his mother recently passed away. Condolences to all the Mitchell family.
Take the jump to read more.
"Phil (Greening) has proven to be creative and technically outstanding with our sevens athletes," USA Rugby Director of Performance Alex Magleby said in a U.S.A. Rugby press release. "He is a passionate and hard-working coach. He, too, understands the pressures on the modern player, having competed at the highest level of the professional game. Phil brings a wealth of rugby experience, including tutelages under coaches including Sir Clive Woodward, Warren Gatland, Shaun Edwards, of course Mike Friday, and will bring it full circle with Mitchell again."
"Marty (Veale) is familiar with many of the athletes in the domestic pool and understands the challenges of the amateur turned professional player in relation to the club game," Magleby said. "He has worked with our AIG Men's Collegiate All-American forwards, and has done a quality job as head man and forwards coach of Old Blue."