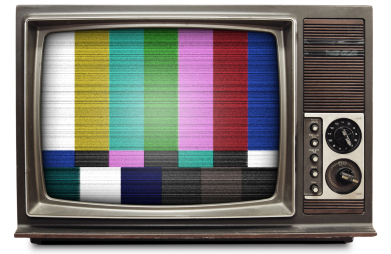 This editorial was penned by Paul Acutt.
This editorial letter is to draw attention to the biggest problem in USA rugby. No, not a lack of quality players, coaches, pitches, youth programs etc. Rather the most pressing problem with rugby in America is its complete lack of exposure in the media.
When American's discover rugby on television they cannot get enough. At a recent family gathering, a relative from out of state commented to me that he stumbled upon an EPCR game on ESPN3 featuring Toulouse. He stated that he and son starting watching rugby religiously without fully understanding the game. What he did understand was that these players where quality athletes and he loved the speed and ferocity it was played at. He now watches every rugby game on ESPN 3 including as he puts it, "the dull ones".
This brings me to rugby in America's problem, apart from the TOP 14 and EPRC, there is no readily available quality rugby on television. The greatest World Cup ever staged. Not seen in America. My guess is 99% of the population did not even know there was a Rugby World Cup and even those that did where unlikely to fork over PPV prices to watch them. Premiership rugby? Only available on an obscure Bein sports channel that most native born citizens would not watch. Super rugby and the rugby championship? Only on DirecTV! Six Nations? Only on PPV meaning there is no chance in hell of an American stumbling upon it.
For many years (at least 30) America has been referred to as the sleeping giant of Rugby. Problem is the Sleeping Giant has been giving a lethal dose of sleeping pills and the only cure is to get rugby front and center in the media. This may mean, "Gasp", losing money up front to make money down the road. Remember the MLS early years? The MLS had to buy time on television to be seen; now they get money to be on television. The same is true for rugby. We cannot expect to grow the game without somehow getting the game front and center of the American people. If the next World Cup is on PPV, then American rugby will have failed dismally.
Here's hoping that American rugby will get its media act together.