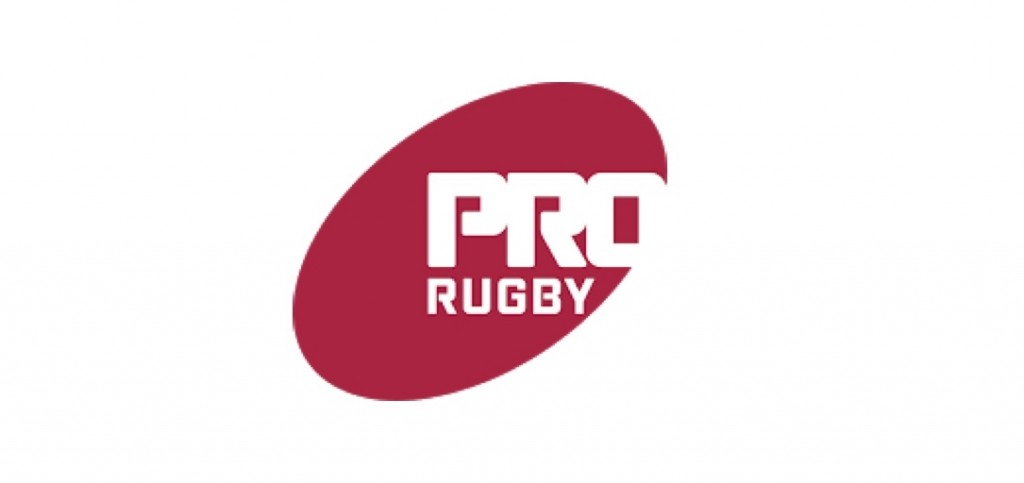 Press Release
PRO Rugby is pleased to announce its first PRO Day combine at the Orange County Great Park in Irvine, California on December 19 & 20, 2015. PRO Rugby will be working with Tiger Rugby, an approved USA Rugby National Development Academy, to administer the combine. PRO Rugby is seeking both current players and non-rugby high-performance athletes for its inaugural 2016 season.
Please click the link and register
by December 8th. Qualified applicants will receive further payment and registration information.
"PRO Rugby is pleased to announce our first combine, PRO Rugby's PRO Day. PRO Day will give high-performance athletes the opportunity to showcase both their rugby skills and athleticism, and allow PRO Rugby to offer players professional contracts", said Steve Lewis, Director of Rugby Operations for PRO Rugby. "No previous rugby experience is necessary as we see this as a chance for athletes that are either new to rugby or who have previously gone unnoticed to show their talents". In addition to PRO Rugby's Steve Lewis, Tiger Rugby coaches, USA Rugby coaches and top local club coaches will also be in attendance.