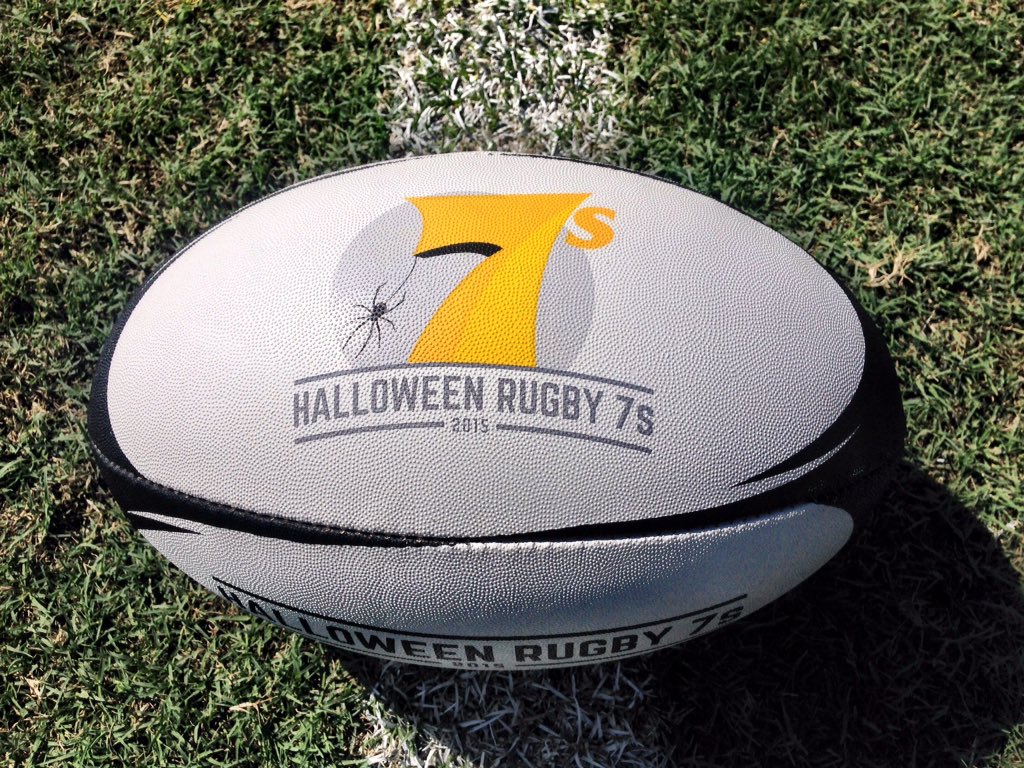 Day two of the Halloween 7s kicks off in less than two hours. The semi-finals will be the Maple Leafs against the Falcons (Eagles development team) and Argentina against the Hawks (Eagles first team). That's pretty much the four teams that were expected to make the semi-finals but neither did it without putting in the work.
Argentina and the Maple Leafs were arguably the most impressive sides on day one. Argentina had no trouble beating Rugby Utah in their first match 33-7 and then Denver 21-7. The Maple Leafs handled New York in their first match 25-14 and then blanked Ohio 33-0. Similarly, the Falcons and the Hawks enjoyed their opening matches. The Falcons beat Denver 24-12 and then Rugby Utah 33-0 while the Hawks beat Ohio 31-0 and then New York 32-0.
Take the jump to read more.
With all four teams undefeated after two matches it set up an epic final round with two very competitive matches. In the Argentina-Falcons match Argentina ran out to a 21-0 lead at halftime. The Falcons cut into that with two quick tries but Argentina were able to hold on for the win. In the Maple Leafs-Hawks match Canada were the better side early leading 15-7. They would only increase that in the second half with a couple of tries while the Hawks only managed one.
Of the non-national teams, New York looked solid beating Ohio while Denver also looked good beating Rugby Utah. New York will face Rugby Utah in one Bowl semi-finals while Denver plays Ohio in the other.
The match will be streamed live on USA Rugby TV once again beginning at 1:55 p.m. et/10:55 a.m. pt.
Falcons 24-12 Denver
Argentina 33-7 Rugby Utah
Hawks 31-0 Ohio
Maple Leafs 25-14 New York
Argentina 21-17 Denver
Falcons 33-0 Rugby Utah
Hawks 32-0 New York
Maple Leafs 33-0 Ohio
Denver 28-20 Rugby Utah
Falcons 14-21 Argentina
New York 26-10 Ohio
Hawks 21-27 Maple Leafs