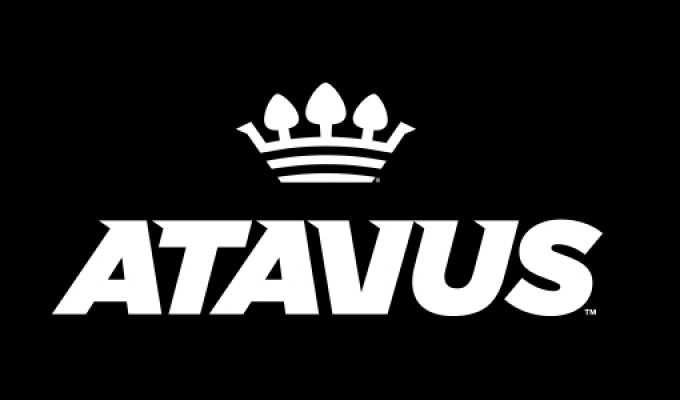 Press Release
The Hill Academy, an independent school for dedicated student athletes located in Toronto, Canada is delighted to announce the official launch of The Hill Academy Rugby program. Open to both male and female students in grades 9 – 12 & postgraduate, Hill Rugby is one of the most comprehensive student athlete development programs available internationally. With an outstanding array of national and international partners including ATAVUS (USA), Inside Running Academy (NZ), and an exclusive UK AVIVA Premiership rugby club, Hill Rugby is able to provide a platform for student athletes to compete locally, nationally and internationally.
"We are delighted to announce the addition of rugby at The Hill Academy. We have experienced tremendous growth and success with the Hockey and Lacrosse programs at The Hill over the past 10 years, and we are very excited to build on this success with the addition of the high performance rugby program. With rugby being the fastest growing team sport in North America, we believe that the Hill Rugby program will provide a strong platform to prepare student athletes for the next level both academically and athletically, and will enable them to compete with the very best in the sport".
Take the jump to read more.
Our note: The program will include:
The Hill Academy & ATAVUS will work together to deliver specialist player and coach development camps, focusing on 7s, set piece and positional skills in Ontario and throughout Canada
ATAVUS will assist The Hill Academy in the development of a US competition schedule, which will expose student athletes to quality competition opportunities throughout North America & beyond.
ATAVUS and The Hill Academy will also work together to ensure that US & international student athletes that attend The Hill Academy are placed on the appropriate athlete development pathways, and will work to ensure that US qualified student athletes are exposed to US representative training and selection camps
Press Release Continues:
Peter Merrill, CEO – The Hill Academy
The core focus of Hill Rugby is to enhance skill development through games based instruction, specific skills sessions and quality competition. With its inclusion in the Olympics and rapid growth internationally, Rugby 7s will be Hill Rugby's main focus. Hill Rugby will also provide opportunities and development pathways for student athletes to train and compete in Rugby 15's and other forms of the sport, as exposure to all codes of rugby will significantly enhance individual development and create additional opportunities for next level placement. Athletic and academic scheduling is completely integrated and complementary to ensure that each student athlete is achieving excellence both academically and athletically.
"This is an extremely exciting collaboration. Over the last few years of working with rugby student athletes, it has become apparent that many of the most talented athletes in the nation often lack the knowledge and planning needed to continue to be successful as both a college student and athlete. I look forward to working alongside many of the best coaches and programming offered at The Hill Academy and teaching these bright and talented student athletes and families how they can achieve their goals on the pitch and beyond."
Karen Fong Donoghue, Owner and Founder of The Rugger's Edge
Hill Rugby embeds the long-term athlete development model within periodized year plans, and works with provincial and national sport organizations to ensure student athletes are placed on the best possible pathways for individual development and success. Each student athlete will be exposed to a high performance daily training environment, which will include participation in daily skills sessions as well a focused strength and conditioning and sports nutrition program.
"Inside Running Academy are excited to be collaborating with The Hill Academy in relation to their new rugby offering. We see huge potential for a high quality academy programme in the North American market and are honoured to be an official partner. We look forward to building strong links such as coach exchange, player scholarships to attend our academy and a range of other synergies that we believe exist. Exciting times!"
Mike Rogers, Managing Director – Inside Running Sports Academy NZ
"I am happy to offer our congratulations to The Hill Academy Canada on the launch of their new high performance rugby program! This program will be one of the best, full time high school programs available internationally, and we at ATAVUS are excited to partner with The Hill Academy to provide more opportunities for student athletes in North America and around the world to develop athletic and academic skills in a high performance setting".
Waisale Serevi, ATAVUS, World Rugby Hall of Fame Inductee