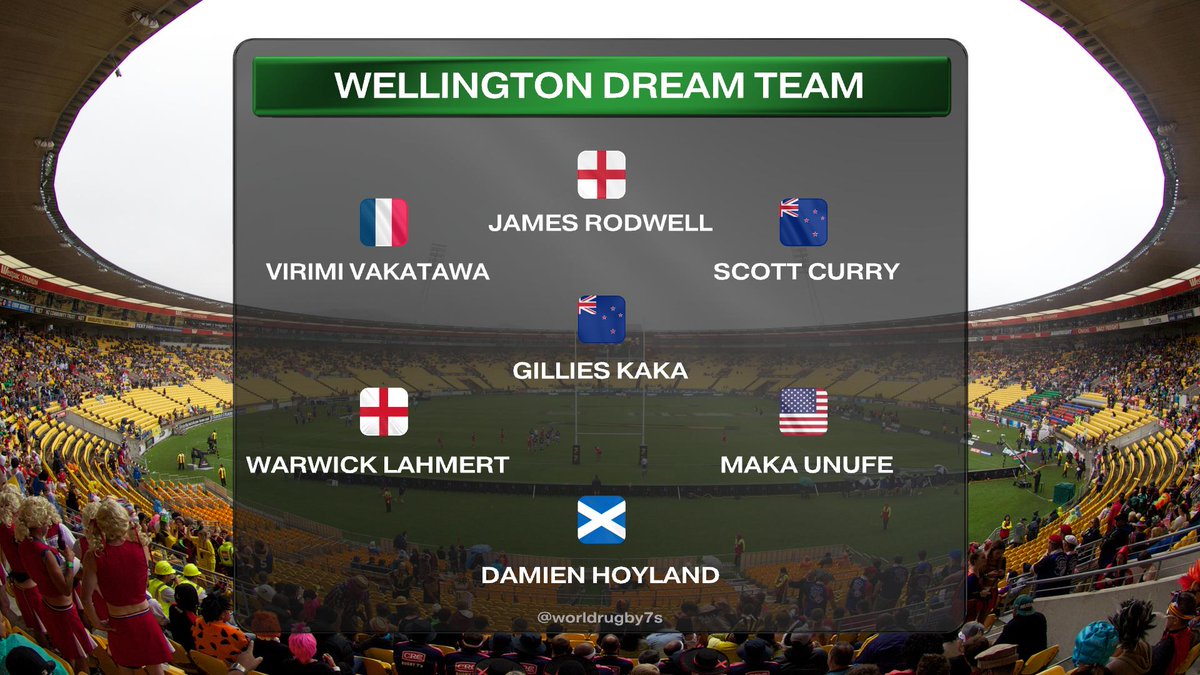 With the Wellington 7s behind them the Eagles 7s will now turn their focus to Las Vegas where they will face South Africa, Portugal, and Japan in Pool C. It's the second tournament in a row where the U.S. will play South Africa and Japan in pool play and the third time in a row facing South Africa. The U.S. lost to South Africa and beat Japan in Wellington. The U.S. will also play Portugal for the second time this season. Their previous encounter was a 33-0 win for the U.S. in the Bowl semi-finals in the Gold Coast.
South Africa are in first place overall in the standings, the U.S. sit 8th, Portugal 13th, and Japan 15th. The draw is a fantastic opportunity for the Eagles to advance to the Cup round for the third straight time on the season and pick up additional points. They should both easily beat Portugal and Japan and have been very competitive against South Africa.
Take the jump to read more.
Pool A:
New Zealand, Fiji, Wales, Samoa
Pool B:
England, Kenya, Argentina, Canada
Pool C:
South Africa,
U.S.,
Portugal Japan
Pool D:
Scotland, Australia, France, Brazil
Unufe Makes Dream Team
The U.S. have another Dream Team selection as Maka Unufe was picked to the Wellington squad. Unufe was at the center of the Eagles throughout the tournament making strong defensive plays and hard runs. He joins Gillies Kaka and Scott Curry from champions New Zealand, James Rodwell and Warwick Lahmert from runners-up England, and Virimi Vakatawa from France, and Damien Hoyland from Scotland.