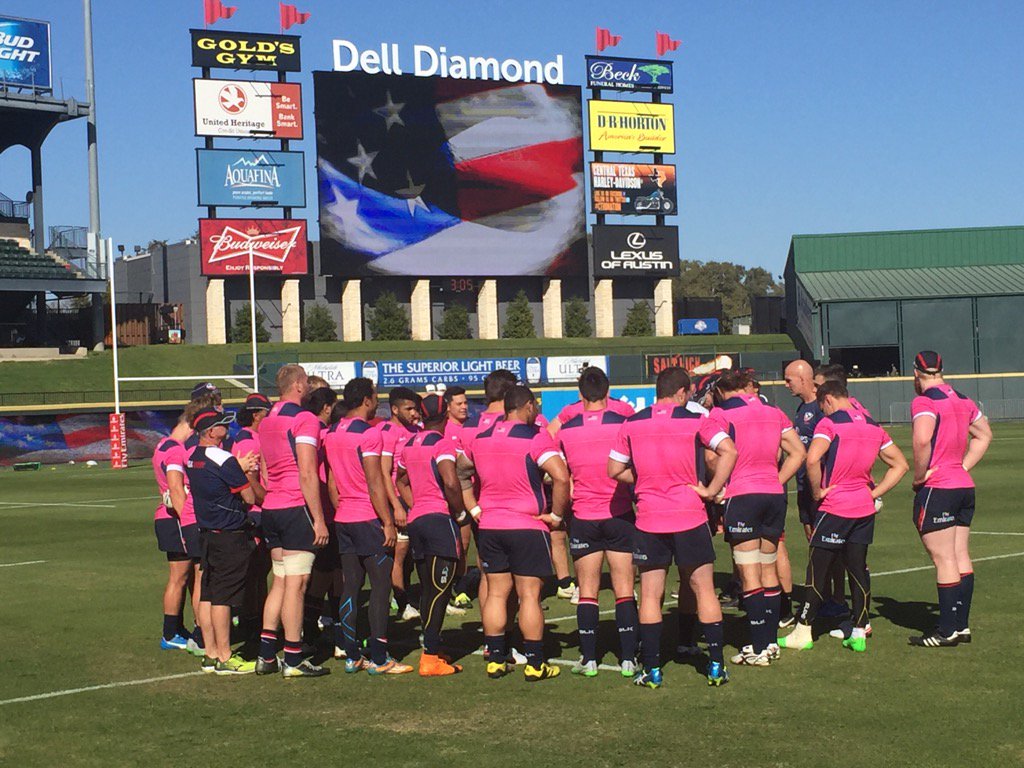 For the 55th time the U.S. will test themselves against Canada. However, this time it's in the Americas Rugby Championship in what could be a pivotal match for who finishes first at the end of the competition. Also different from their typical matches is that each team will be running out more of a developmental team, especially Canada. Although overseas pros can technically be called in, only the Eagles have multiple such players in their team leaving it up to the domestic players to shine.
The similarities between the teams don't end their. Both endured coaching changes after winless World Cups and each team has only had so many weeks under the new regime. Despite that, both teams showed well last week but have a lot of kinks to work out. With many domestic players on the team this tournament is about building the right structures and playing the right way for each team. A rivalry match always brings out the best in both teams but with this new dynamic it's about seeing how players grow as much as it's about getting a win over a rival.
Take the jump to read more.