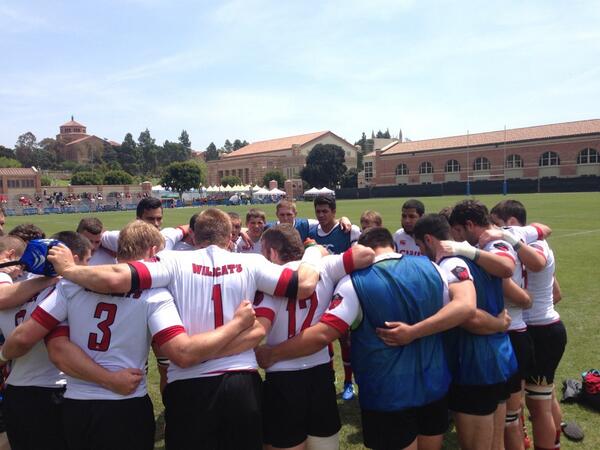 Central Washington will face Cal next weekend in the Varsity Cup semi-finals after both picked up wins on the campus of UCLA today. The Wildcats barely got by Utah 25-24 while Cal put in a dominant 41-0 win over UCLA.
Central Washington 25-24 Utah
In one of the most thrilling matches of the year Central Washington came from behind to beat Utah 25-24 in their Varsity Cup quarterfinal match. Down two with no time remaining Josh Bower hit a forty yard penalty to give the Wildcats the win. The entire match was a back and forth affair with both teams matched teams.
Take the jump to read more.