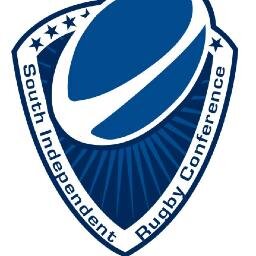 By Jon Burchfield
Once again the SIRC only had two games on tap this weekend as the South division continued to be idle as teams enjoys their spring breaks. There was however a lot of rumblings in the North.
The first game saw Kennesaw State travel to Memphis in a rematch of the shootout at KSU two weeks ago. Again Memphis jumped on the Owls and this time they were ale to hang on for a 31-26 win over previously unbeaten KSU. The win thrusts the Tigers into playoff contention in the North, along with KSU, the idle Georgia Southern, and Middle Tennessee State University.
Take the jump to read more.