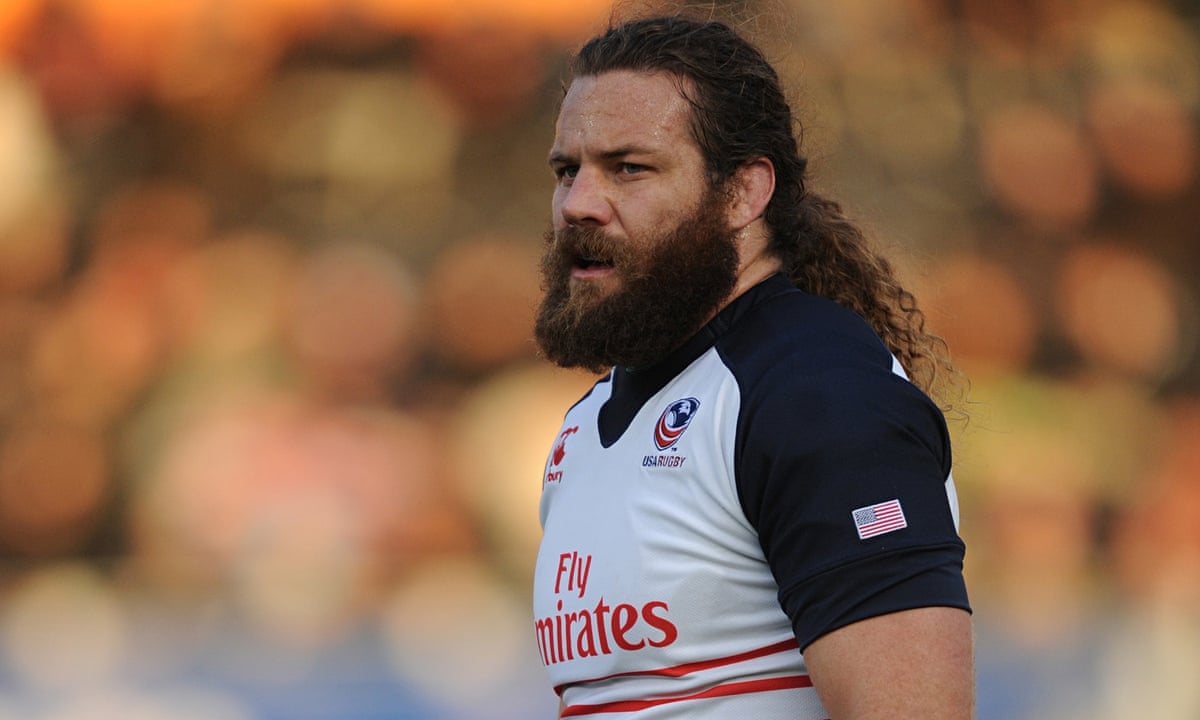 For the 31 players on the Eagles World Cup roster there are few better feelings than knowing you area about to achieve a life goal. At the same time, there are a number of players that have been pushing for a spot on the team that missed out. We highlight five players that we think were right there but didn't make the cut.
Todd Clever
This conversation can't really begin without a mention of Todd Clever. His dismissal from the Eagles during the Pacific Nations Cup and the omission from the RWC has some fans extremely upset. We know that Clever missed some team meetings but that is pretty much it. There is a lot out there on the internet but nothing confirmed.
Take the jump to read more.